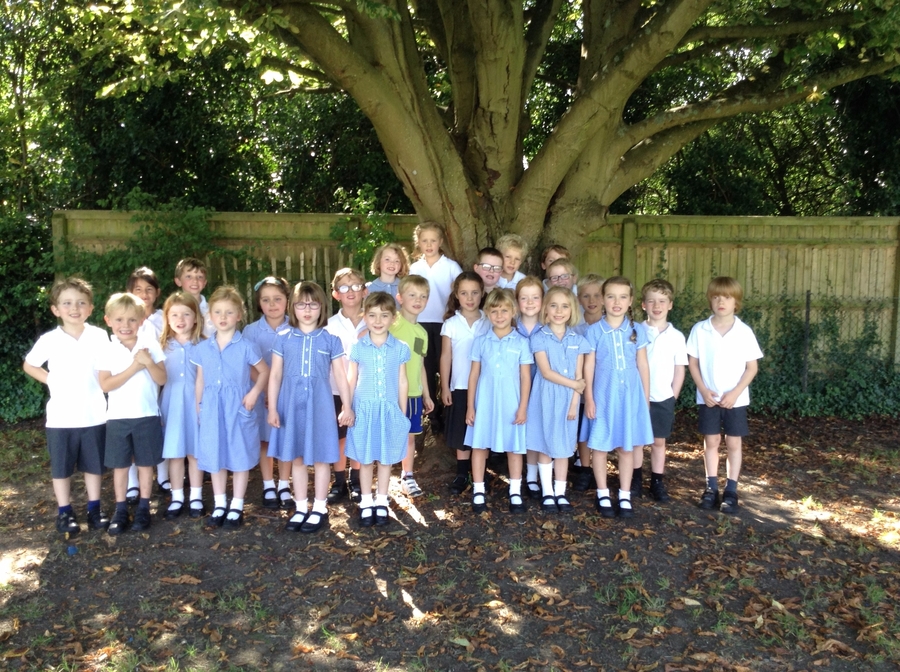 Teacher: Miss Heath
Teaching Assistants: Miss Warwick and Miss Geels
Information for parents:
PE will be on Wednesday mornings and Friday afternoons. PE kits should be in school from Monday.
Show and tell will be on Wednesday afternoons.
Now that the children are in Year 1/2 they should be encouraged to come into school independently and put their belongings away.
Homework will be sent out on Friday and should be returned the following Wednesday.
Autumn Term 2
Our topic for this term is India. We will begin by learning about Diwali and the story of Rama and Sita. We will look at the art, music, dance and culture of India. Year 1 and 2 will be researching these topics culminating in a class book all about India. In Science we will be looking at animals from India, investigating how they move, eat and live. In PE Year 1 and 2 will be focusing on health and fitness, particularly ASQ (agility, speed and quickness). In the next few weeks we will begin to practise our Christmas Nativity.