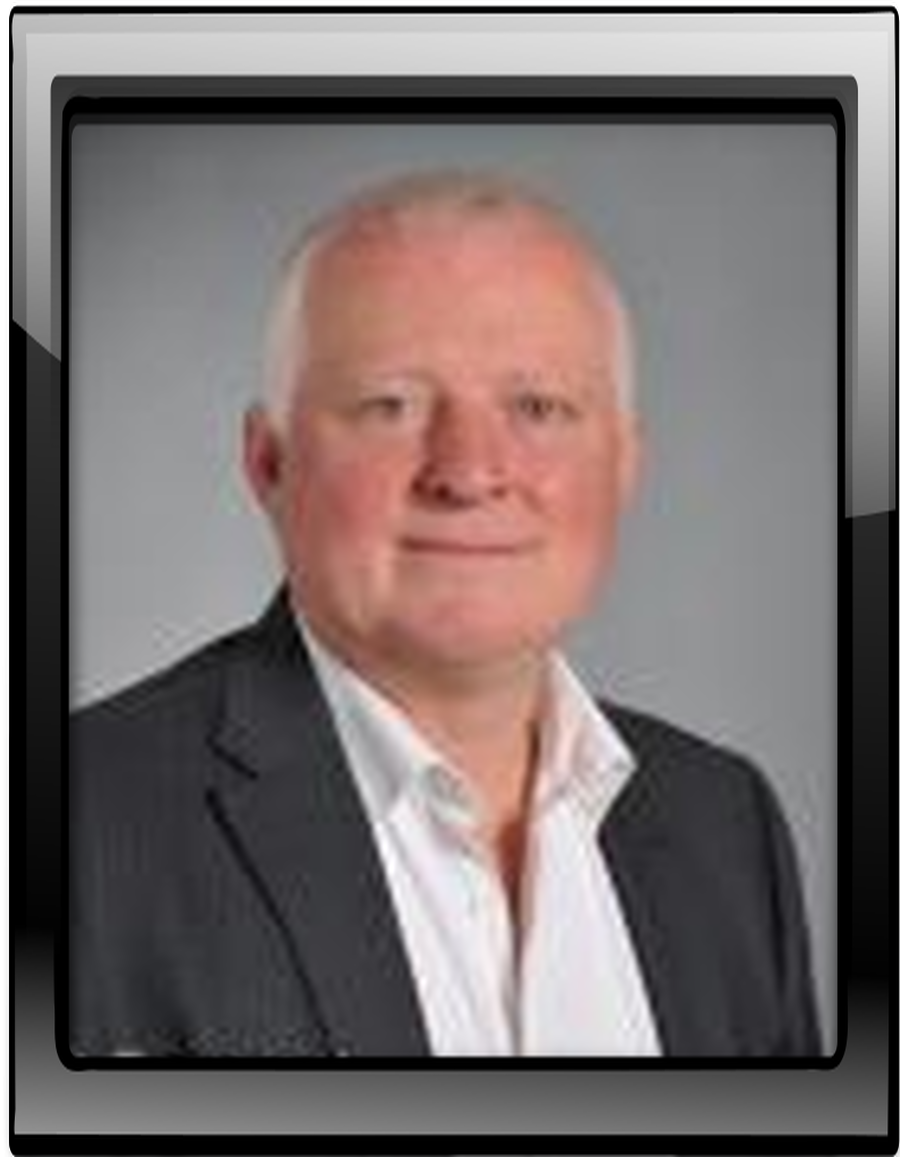 Mr Alastair Wilcox - Parent Governor and Chair of governors
Appointed Governor 03/2015 - Serves until 03/2019
I was elected as a parent governor in March 2015. I live on the Brightwell side of Wallingford with my wife Helen and children Edward and Hannah who are both pupils at the school.
I grew up in a village near Chester and studied Electrical and Information Sciences at Cambridge University.
Since then I have worked for a number of IT companies in various technical and managerial roles.
I spent the early part of the 21st century designing whole-school or local authority–wide IT systems for the government's Building Schools for the Future programme. In 2011, I set up an IT consultancy business serving clients from the education, not for profit and commercial construction sectors.
In my spare time I enjoy spending time with my family, playing and watching football, cycling and swimming.
Please contact me on the following email address brightwellchair@gmail.com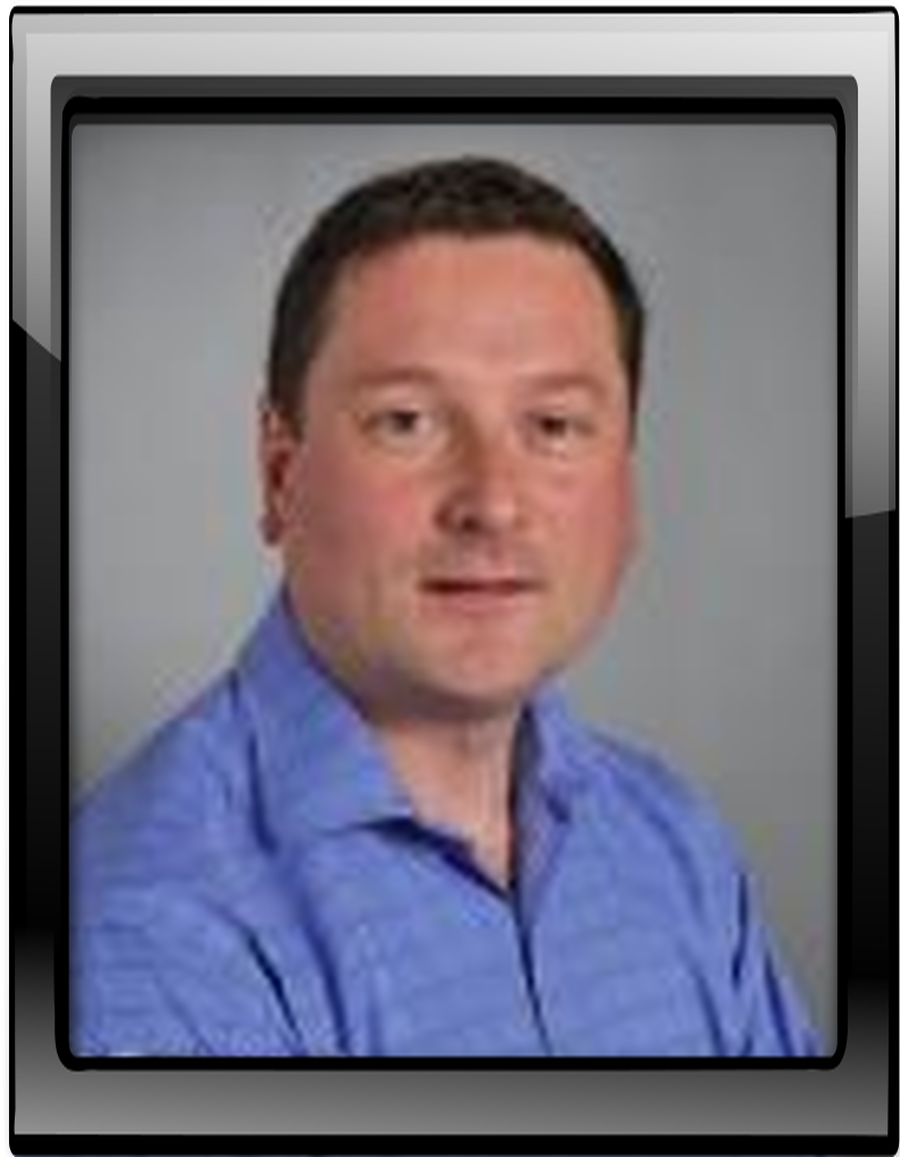 Rob Frost - Associate Governor
Appointed Trust Governor 5/7/18
I live in Brightwell after moving from London, in 2006, to settle with my wife Andrea and to bring up our two children Elliot and Meredith. I became a parent governor in September 2013, as I wanted to give something back. I am passionate about the village and in particular the school, as I feel it forms a key part of life in Brightwell.
I am originally from Anglesey, North Wales. I studied town and country planning at Oxford Polytechnic, now Oxford Brookes University and then went to London to seek my fame and fortune!
I had a variety of jobs in London then fell into the role of law enforcement and I currently manage an emergency response team in West London which involves shift work. I am also a public order trained officer, which means I get deployed to demonstrations, football matches or any other situation that has the potential for problems.
At university I learnt how to scuba dive and continued my links with the diving club by teaching new students. With young children diving has been put on the back burner for a while, but we intend to teach Elliot and Meredith how to dive when they are older. I enjoy DIY, swimming, cycling and just generally spending time with my kids, playing and going on adventures. I am also a keen baker and I like teaching the children how to cook and prepare food.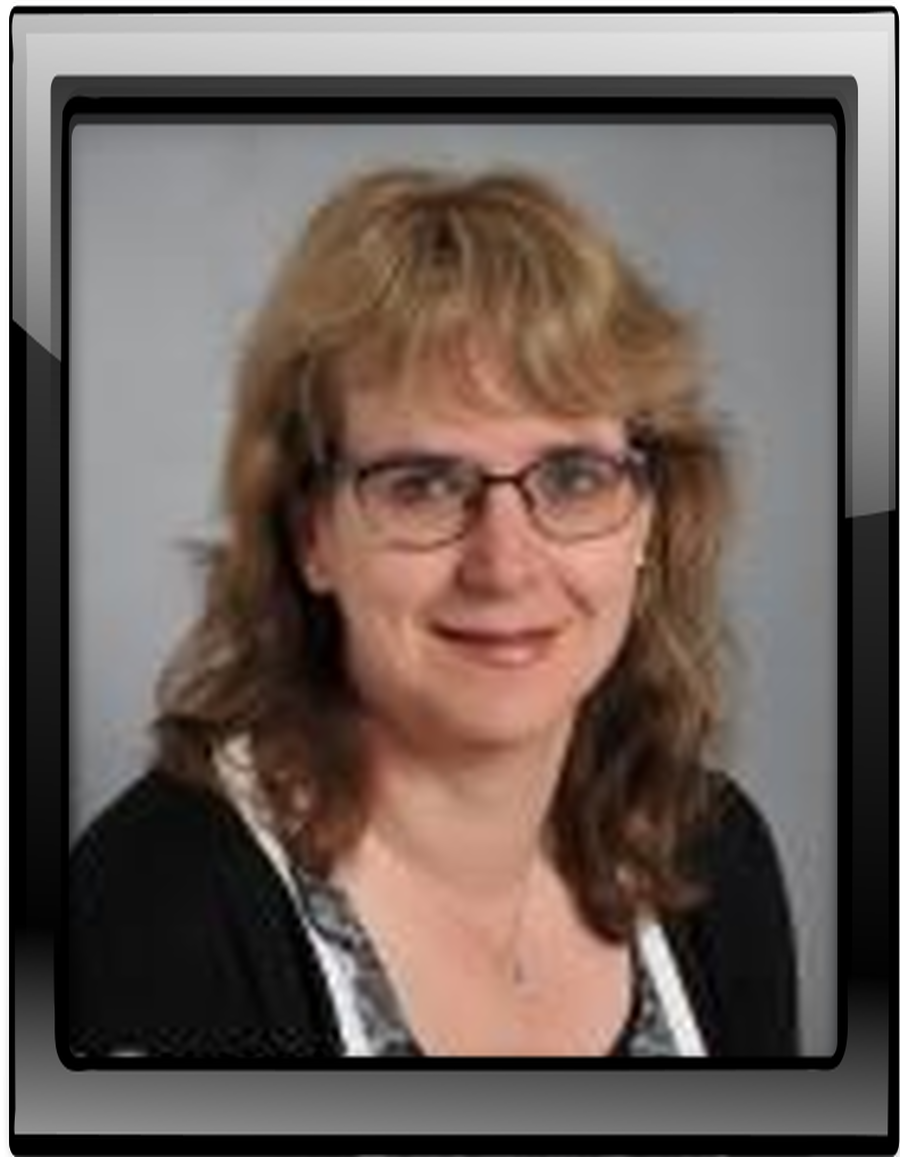 Mrs Judith Domville - Community Governor
Appointed Governor 03/2018 - Serves until 03/2022
I joined the BCS Governing Board in summer 2015 as a community governor
I was brought up in West Yorkshire and moved to Essex in my late teens to work as an analytical chemist for Glaxo/ Glaxo-Wellcome/GSK. I studied part time for a BSc. in Applied Chemistry.
In 2000 we moved to Benson, and after a short career break I returned to work in the Pharmaceutical industry, this time working in Regulatory Affairs, working on maintenance of registered information of prescription drugs and providing regulatory support for clinical trials and new drugs in the EU, US and rest of world markets.
Since 2000 I have worked for various companies in the south east, including GSK, Allergan, Eisai and currently I work for UCB in Slough on a new anti-epileptic medicine.
I am married to Ian, a telecoms consultant, and we have two adult sons who both attended Wallingford School; one of whom is now a software development engineer and the other who is having a gap year before going to university to study Chemistry.
In my spare time I sing with the Oxford Bach choir, I go to the gym (out of necessity rather than for pleasure!!) and I enjoy cross-stitch and cooking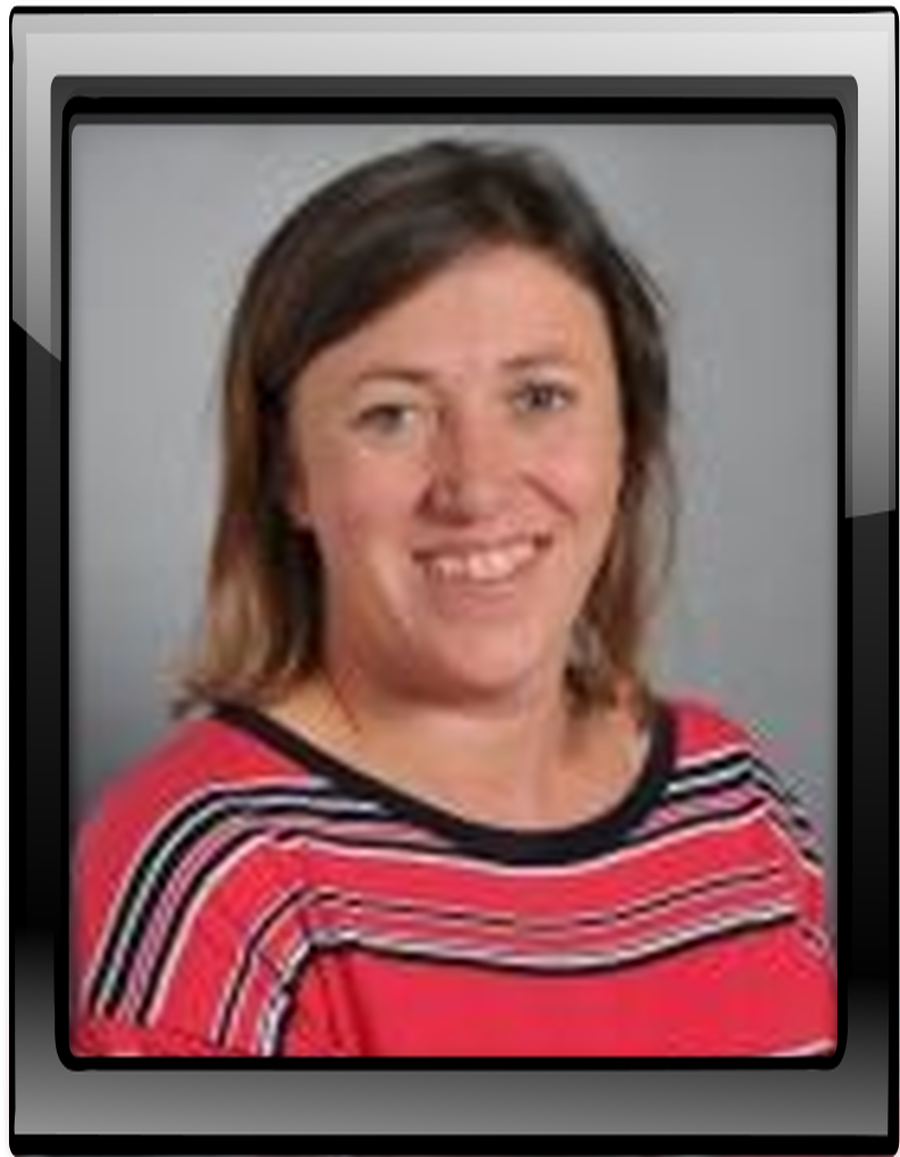 Mrs Alison Debney - Parent Governor
Appointed Governor 02/2014, Re-elected May 2018, Serves until 04/2022
Alison was elected a parent governor in 2014 and sits on the Staffing and Resources Committee. Alison is a marine conservationist and works at the Zoological Society of London managing the Europe Conservation Programme.
Her 20 years of experience has taken her from negotiating the price of fish with fishers in the Brazilian Amazon to wrestling eels in the Thames Estuary. Fun aside, it has involved a lot of strategic thinking and planning, extensive project management including budgetary control, proposal writing, problem solving and data analysis as well as the dissemination of information.
A key part of her role is to form effective collaborations by the use of her communication skills with partners to deliver change.
Alison is a mother of three and fully expects still to be at the school gates in 2024. Beyond that, you will find Alison and her brood at the seaside - on it, in it, under it.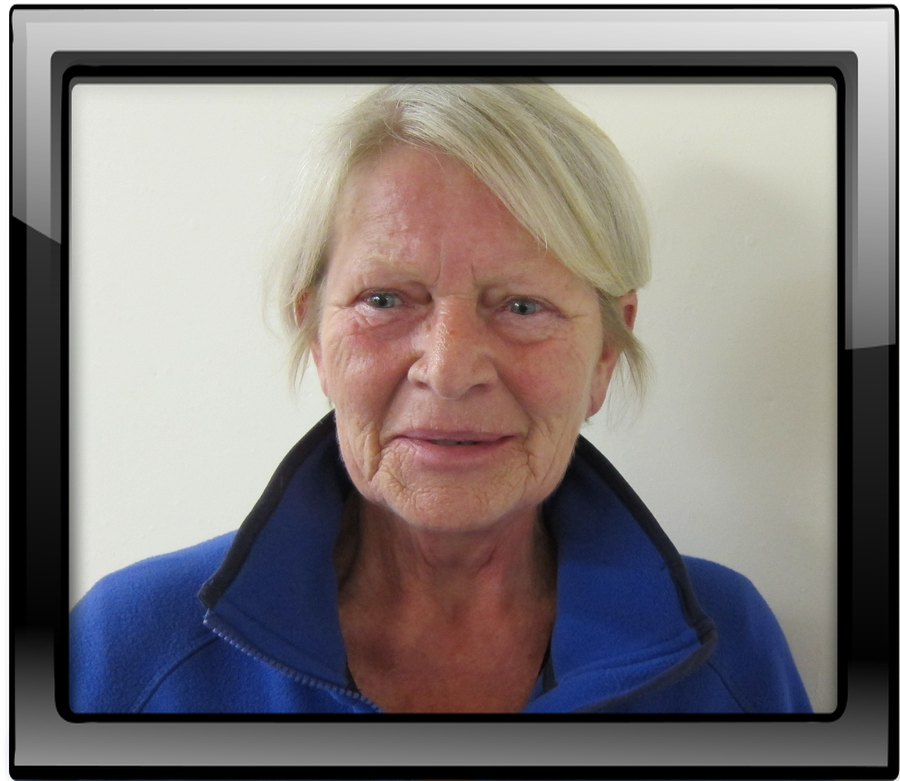 Sue Nicholls -Diocesean/Foundation Governor
Appointed Governor 10/2015 - Serves until 09/2019
I was born and raised in Brightwell and spent two years at the village school. At 18 I undertook Registered General Nurse (RGN) training at the Radcliffe Infirmary and subsequently progressed to Sister in the Major injuries Unit. I then worked in Cannes, France for the Greek Consulate for five years before returning to the UK.
I then joined Kalamazoo Ltd in Birmingham where I worked as an Occupational Health and Health & Safety specialist for three years. I then went to Birmingham University and became a Registered Health Visitor and then practiced in Solihull and Aylesbury for four years.
My next move was into acute health care and I joined the staff of Stoke Mandeville Hospital as Assistant Director of Nursing. Over the years I progressed through various roles including Director of Personnel, Director of Contracts and Marketing and Director of Operations. In 1995 I became Deputy CEO and CEO in 1999. In 2000 Aylesbury and High Wycombe health services merged and at this stage I opted to leave the NHS.
Since 2000 I have worked as a Human Resources consultant on a self-employed basis and have provided HR services to a range of small and medium sized companies. I also undertake pro bono work for a number of charities.
I also acted as a consultant advisor to a number of the major insurers in relation to Income Protection claims.
I returned to the village in 2007 to care for my mother and since then have become an active member of St James' Church. My interests include my dogs and gardening.
I am a Chartered member of the CIPD and hold an MA in Strategic Human Resource Management.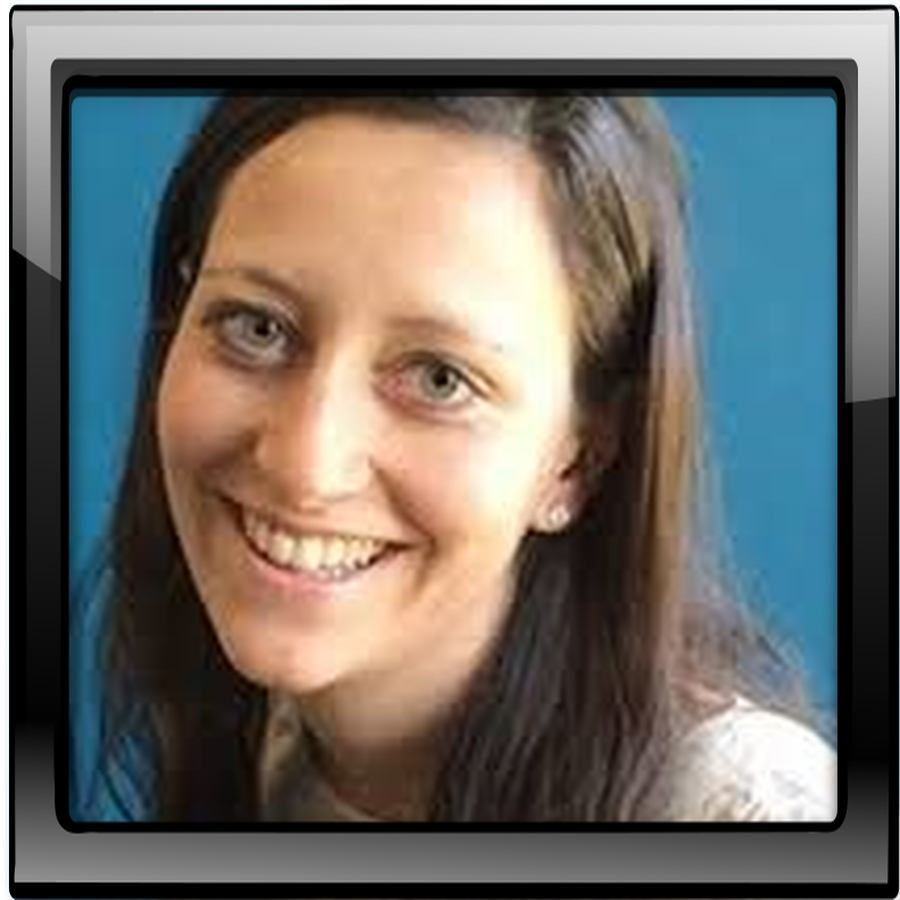 Polly Metcalfe - Diocesan / Foundation Governor
Appointed Governor 11/2016 - Serves until 11/2020
I joined as a foundation governor in November 2016. I was born and grew up in Brightwell and after having moved away for university and to work I returned in 2011, drawn by both family connections and our special village. I have since had two little girls who keep me on my toes but in the spare time I have, I enjoy yoga, cooking and getting out and about in our beautiful countryside.
I studied economics and went on to work in Investment Banking until I returned to Oxfordshire where I now work at Oxford University as a Careers Adviser. I love working with university students and have also taken the opportunity to volunteer at schools, helping them deliver and develop their careers programmes. I am passionate about helping young people be confident, resilient and make the most of their opportunities.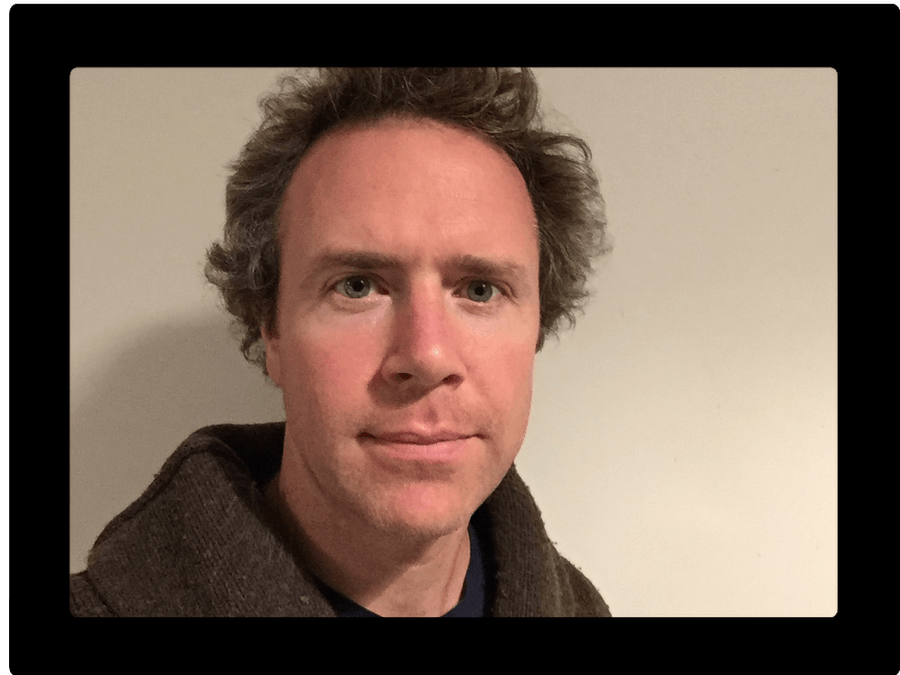 Matt Lowe - Parent Governor
Appointed Governor 5/2018 - Serves until 05/2022
I was elected a parent governor in 2018 and sit on the Performance Committee. I am a Consultant Liaison Psychiatrist and currently work in Berkshire having completed my training a few years ago in and around Oxford. I got very interested in education during my medical training. I was appointed an Oxford Medical Education Fellow which gave me the opportunity to pursue a Masters in Clinical Education at the Institute of Education in London. But my professional and academic work is with adults, children are much more complex.
I come from a long line of teachers and I am very enthusiastic about being able to do something positive for the community of Brightwell and the school that, in my experience, has been the centre of that.
About 5 years ago I realised I wasn't able to maintain a healthy physique with the laziness that I had become accustomed to and started to do bits of running, cycling and open water swimming which has led me to become a bit of a fan of triathlons. Which is good as my other main interest is food, the growing, preparation and particularly consumption.
Natalie Collier - Staff Governor
(temporary from April 2018)
Fin Lewis - Headteacher
Appointed Governor 01/01/17