Welcome to our school
'Stand firm in faith, be courageous, be strong'
Corinthians 16-13-14
News flash: Term 1 begins Thursday 3rd September 2015. After School Clubs Start W/C 07/09/2015

A welcome message from our Headteacher
Welcome to Brightwell-cum-Sotwell Primary School. We are a thriving, vibrant and friendly school situated in the heart of the village. The 100 children who come to Brightwell enjoy learning in a beautiful school surrounded by green spaces.
As a parent myself I know the importance of finding the best school for your child which offers exceptional learning and a close working partnership with families. I believe there is nothing better than a personal visit to see all this yourself.
We look forward to seeing you soon
Rachael Bentovim
Headteacher
office.3221@brightwell.oxon.sch.uk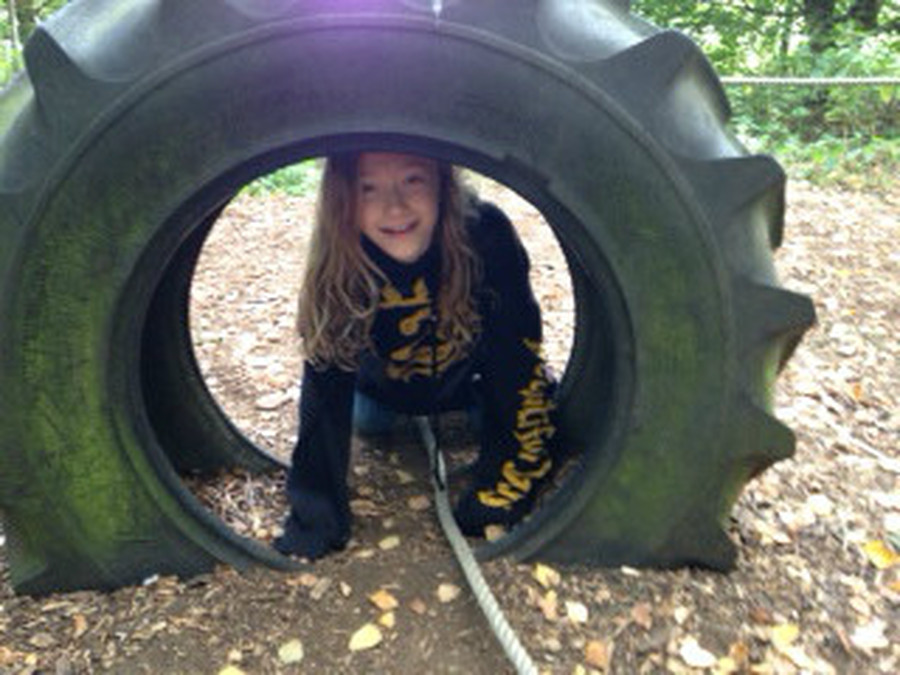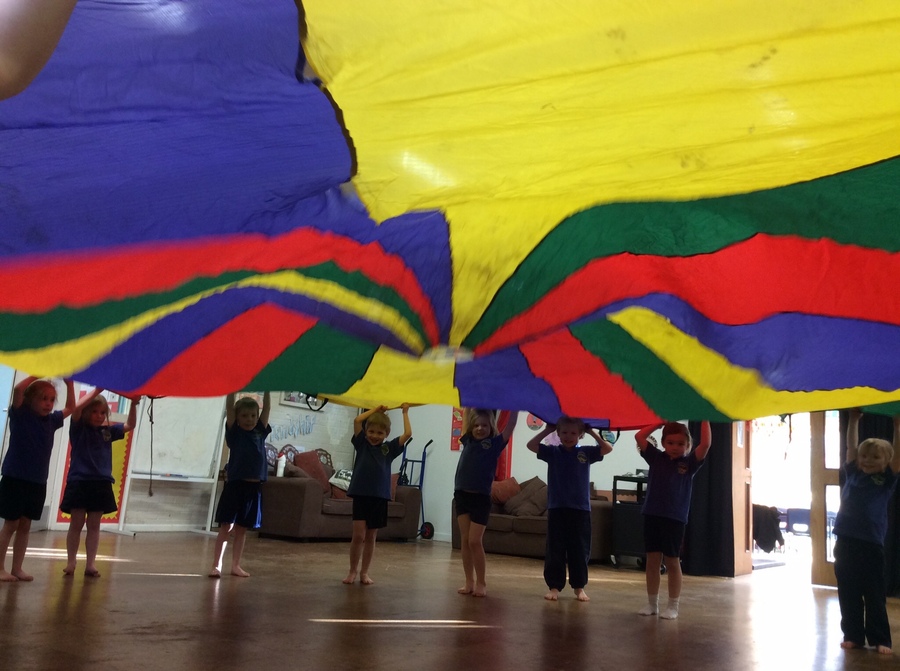 Afternoon with Author David Melling
World Book Day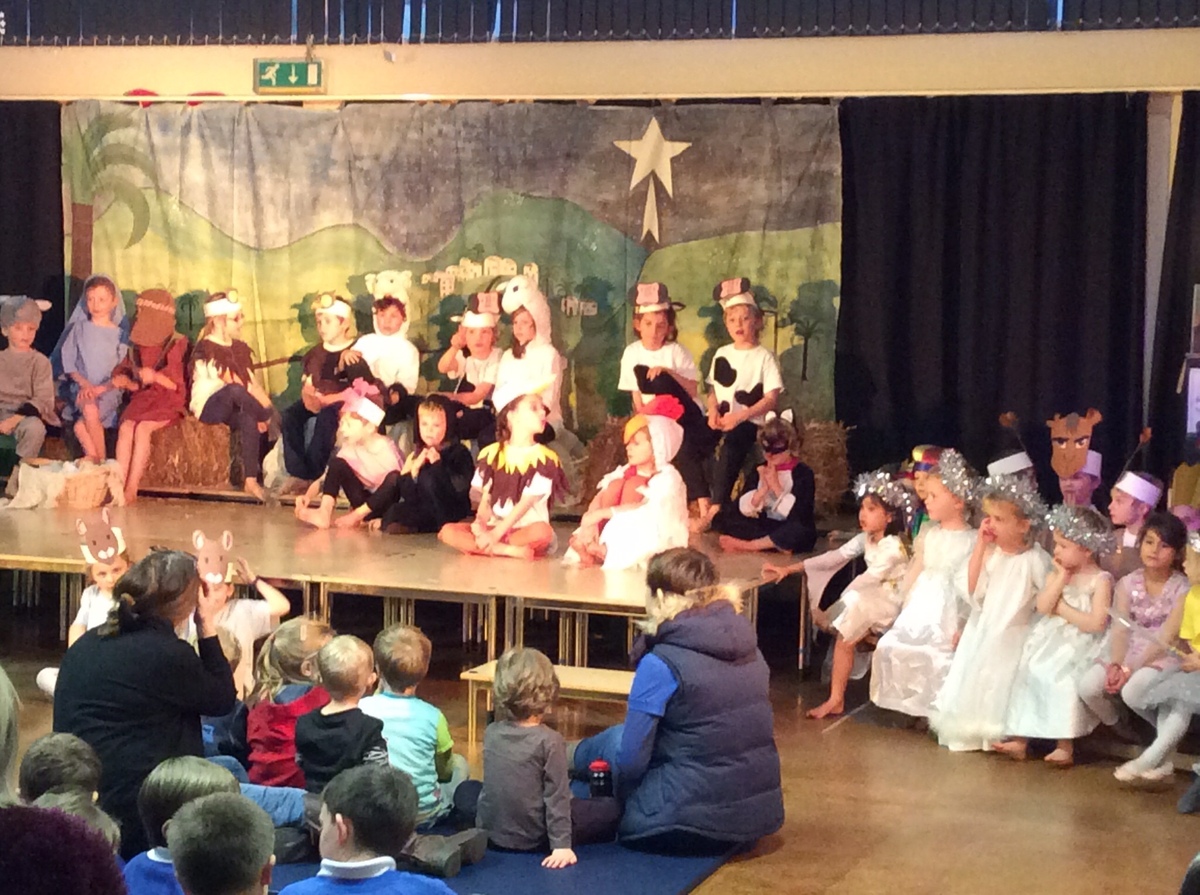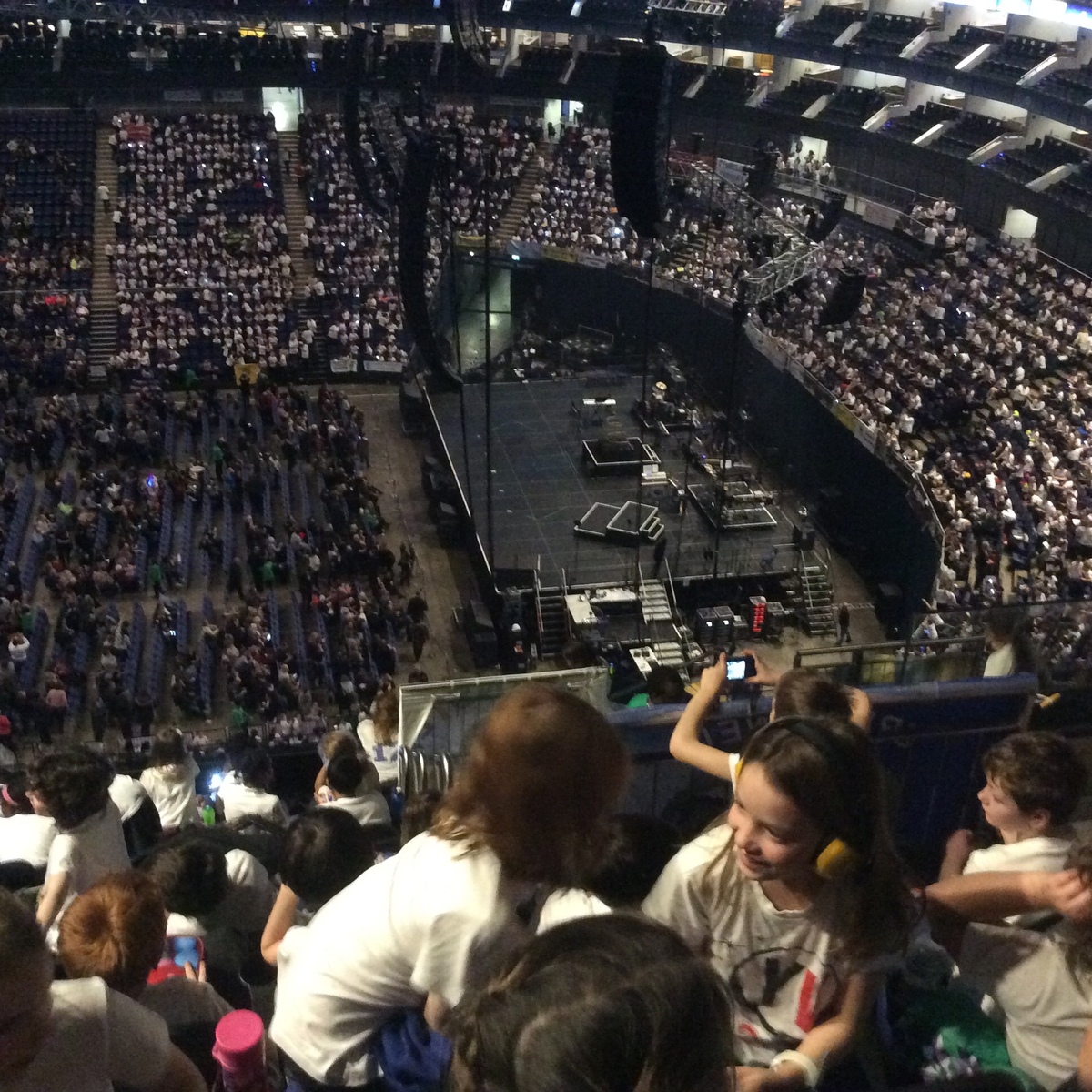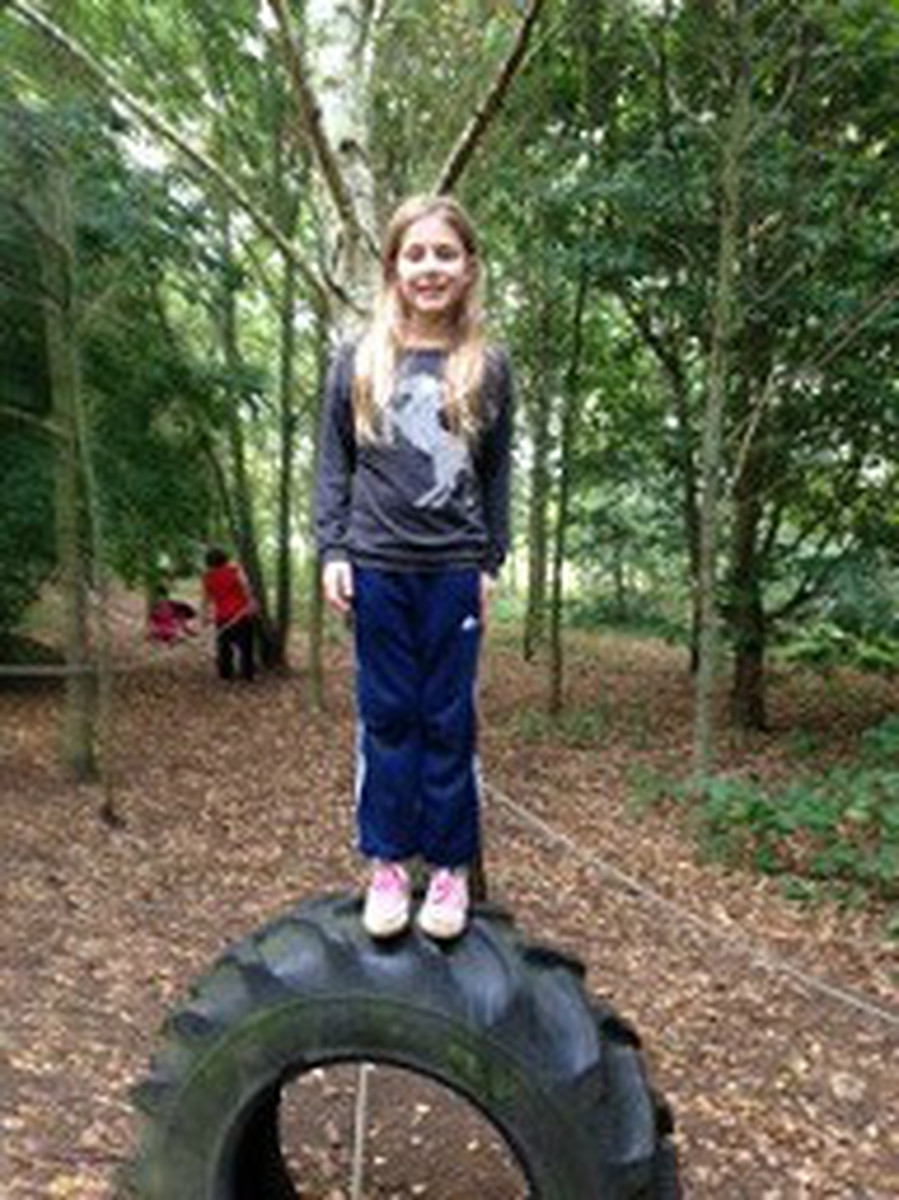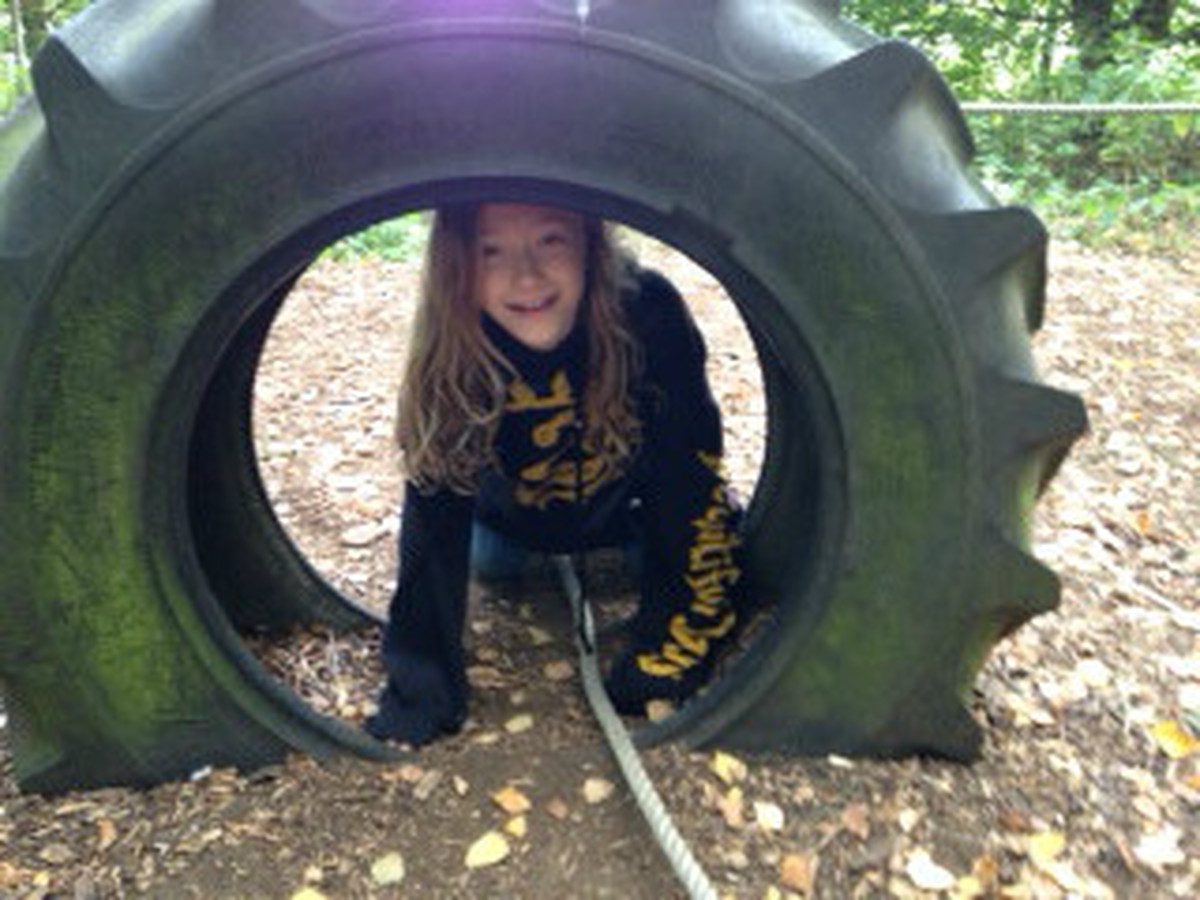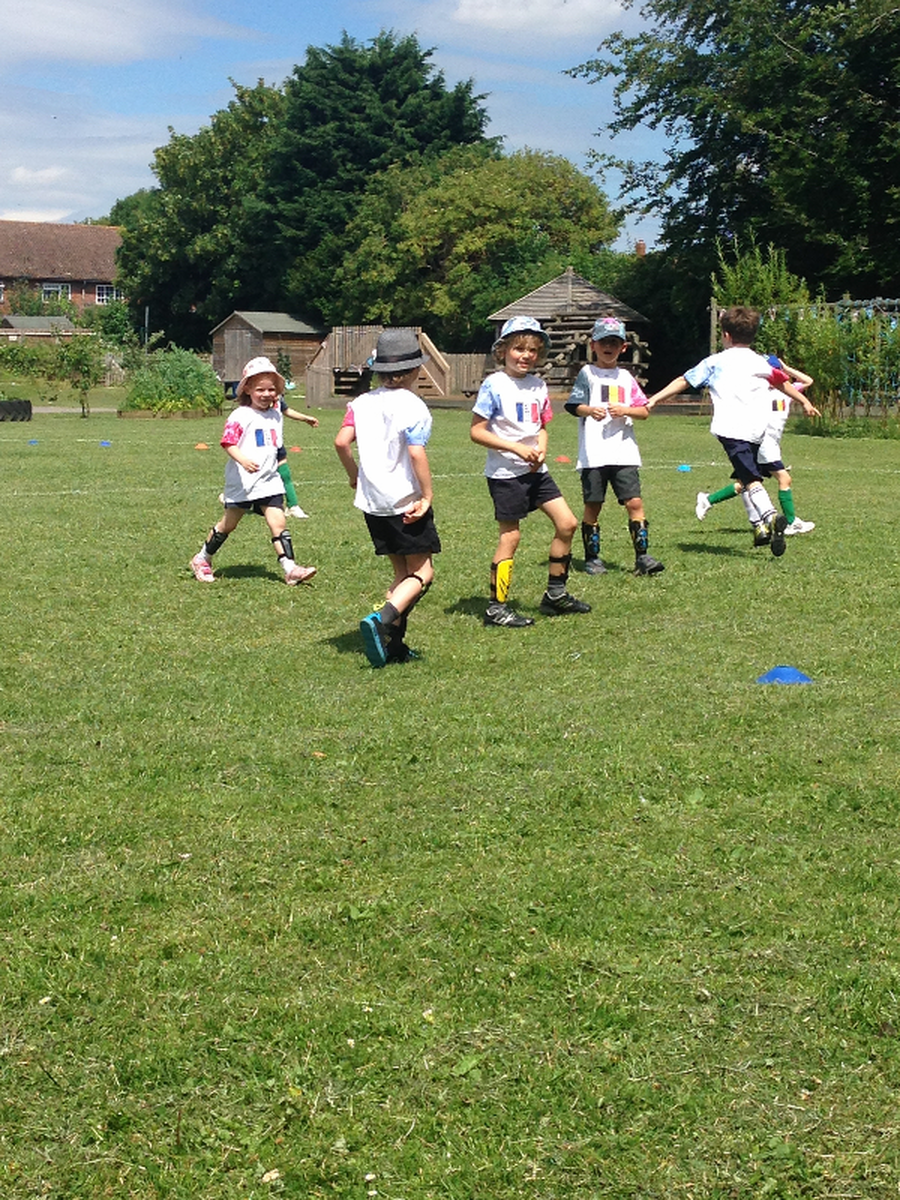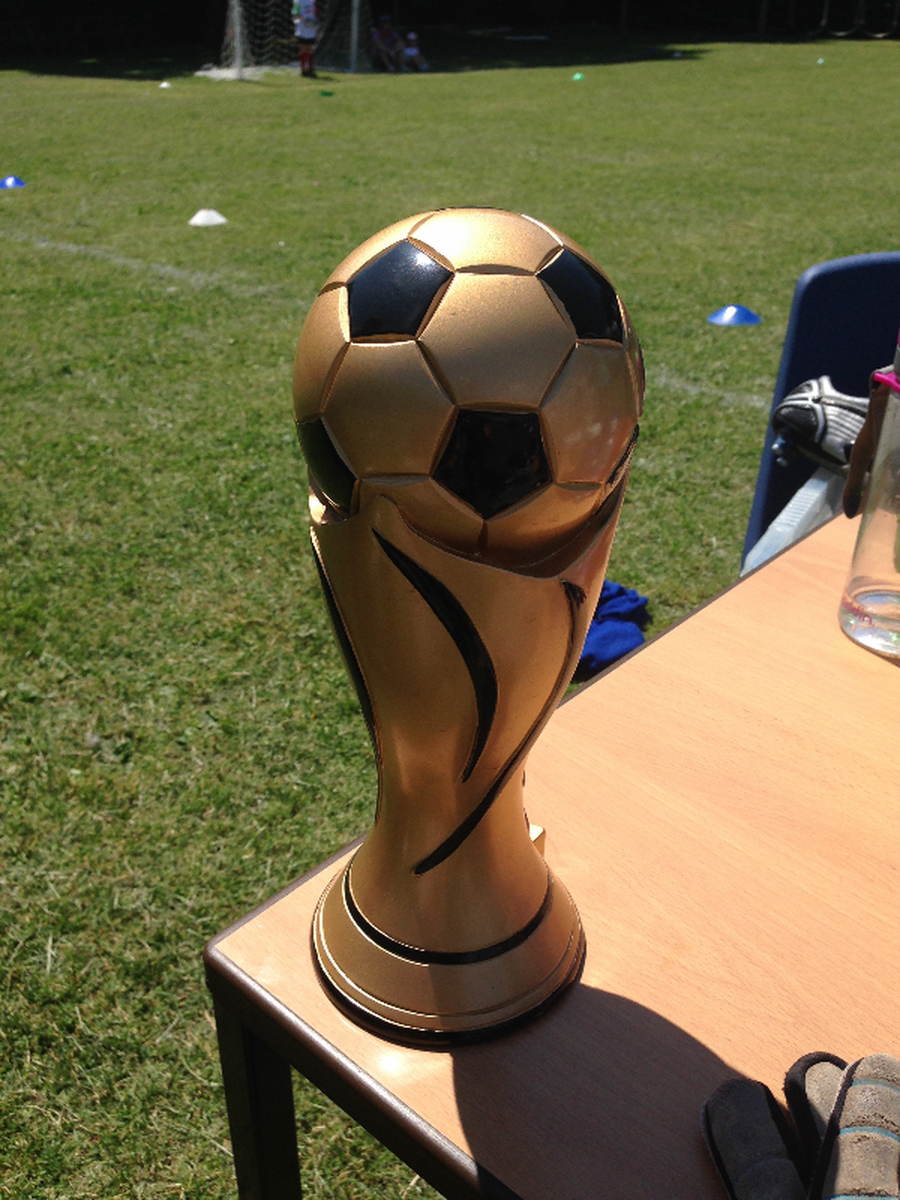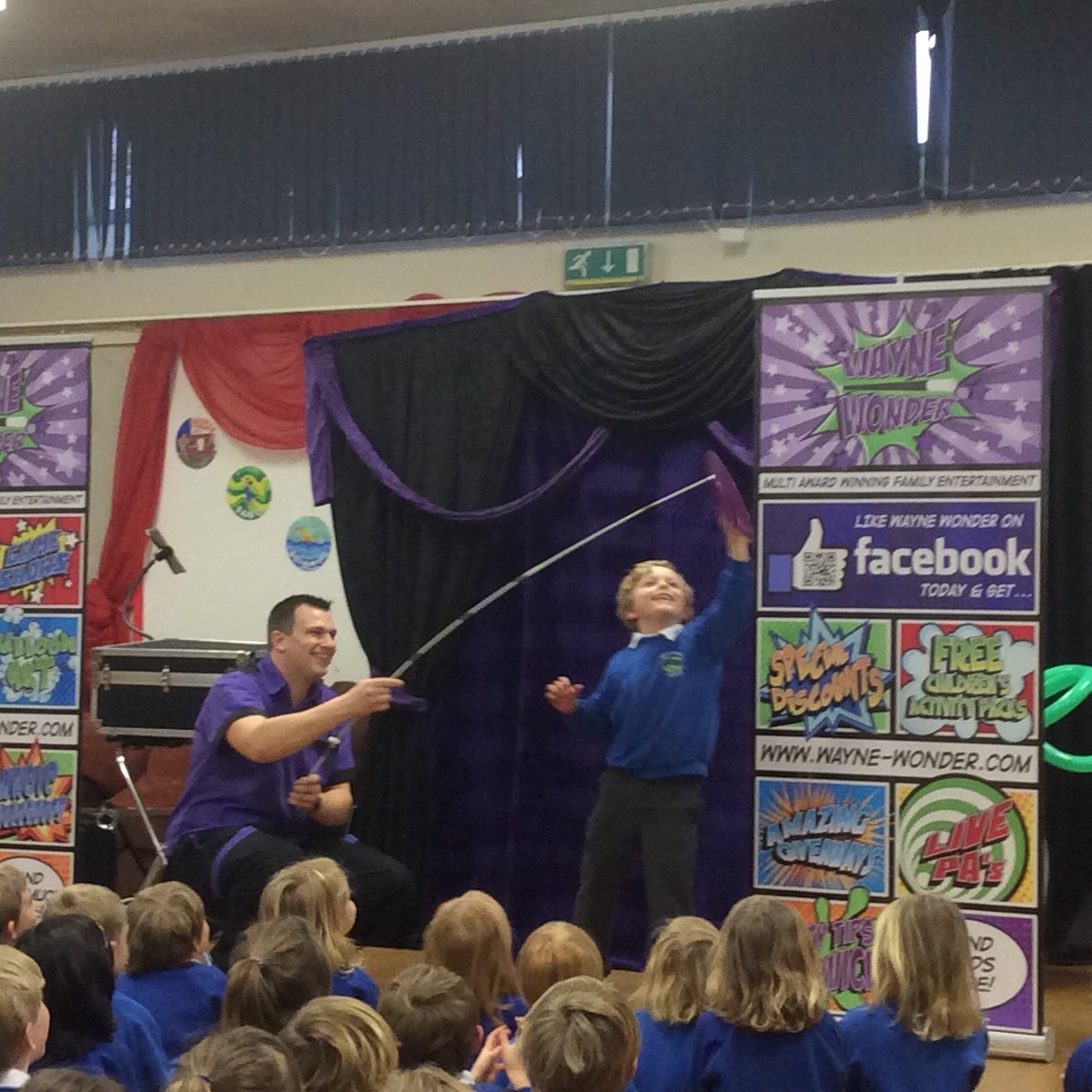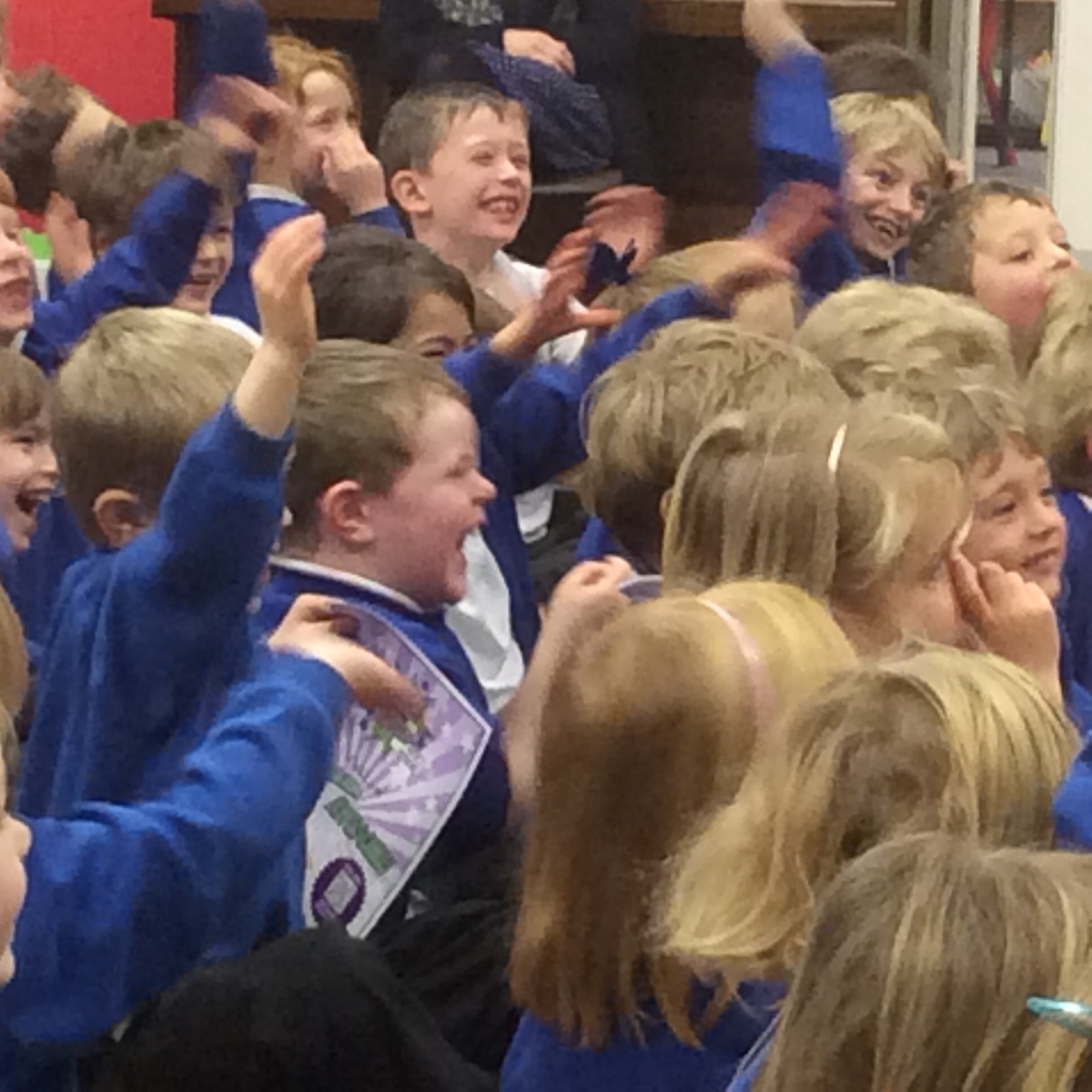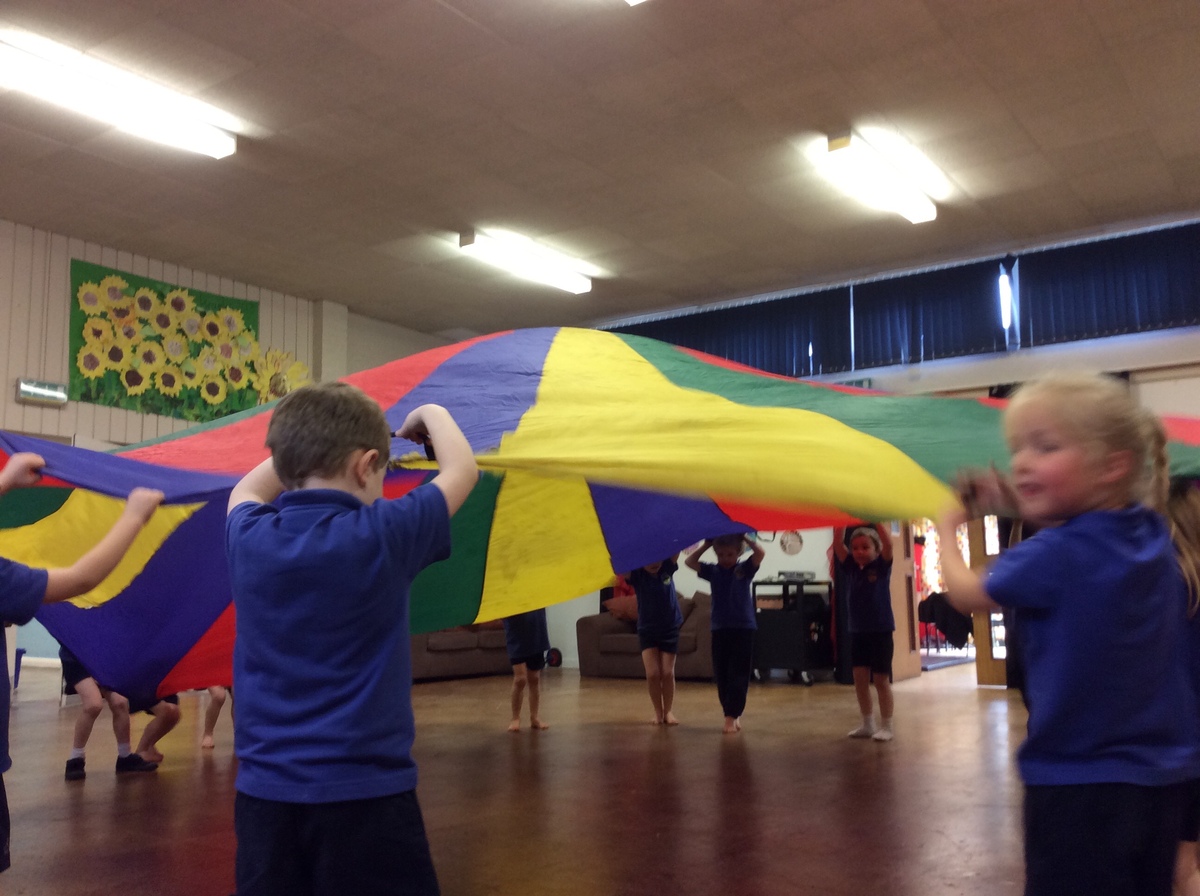 Brightwell is always buzzing. There is so much we get up to whilst we learn. We hope you enjoy all our pictures and news as much as we do!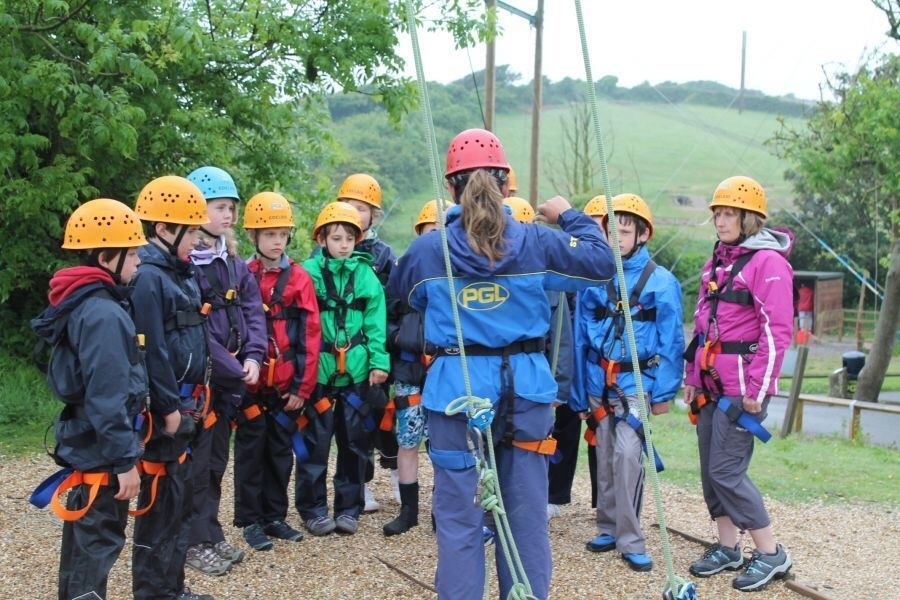 This Week's hexagons
6th July - 10th July
All of this week's hexagons will be given out in Mondays assembly.
Resilience:
Rachel- For playing the part of "Bet" for Beatrice and showing resilience in learning the lines.
Emiliy Soulsby-Webb for resilience in Maths.
Honor for her fantastic resilience and her great work ethic.
Lottie for her resilience, especially in the mornings.
Thomas' brother for spotting that we are using his cap gun for Oliver and not taking it back.
Cast of Oliver for raising their game.
Respect:
Discovery girls for asking thoughtful questions.
Maia for always being respectful and caring towards other in the class.
Thomas for "borrowing" the cap gun in the first place.
Reflective:
Freddie for reflecting in maths.
Sacha for reflecting on how to improve her handwriting and for earning the pen licence.
Henry and George for always producing homework of a high standard.
Daniel for pointing out where the AED is in the village.
"Pupils are overwhelmingly positive about how well they get along together.....Good teaching enables pupils of all abilities to achieve well....in reading, writing and mathematics....The broad range of subjects studied provides well for pupils' academic achievement while effectively promoting their spiritual, moral, social and cultural development." (Ofsted 2013)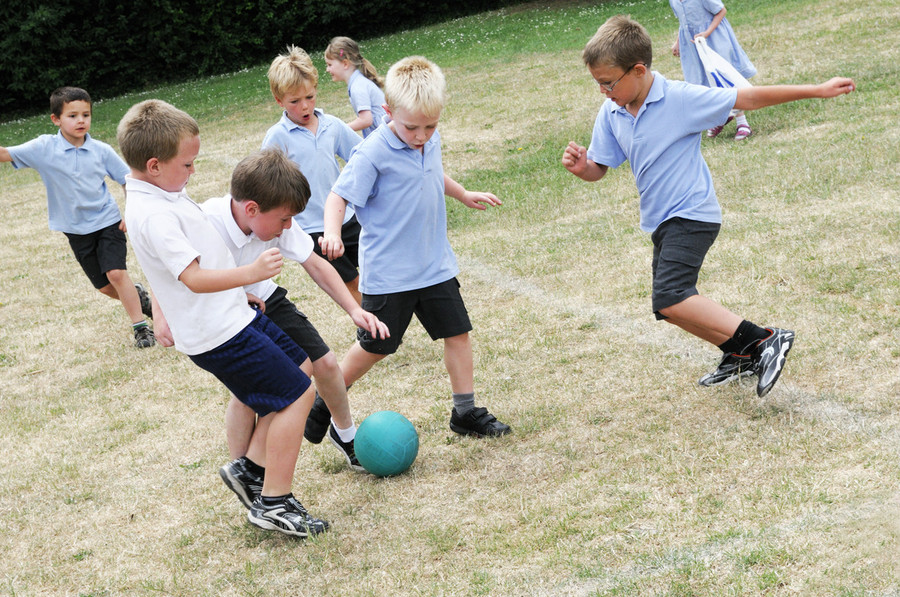 We also are next to the wonderful Allsorts Preschool. We work in collaboration with the preschool having joint playtimes and sport day together.