Welcome to Brightwell
Est. 1841
'Stand firm in faith, be courageous, be strong'
Corinthians 16-13-14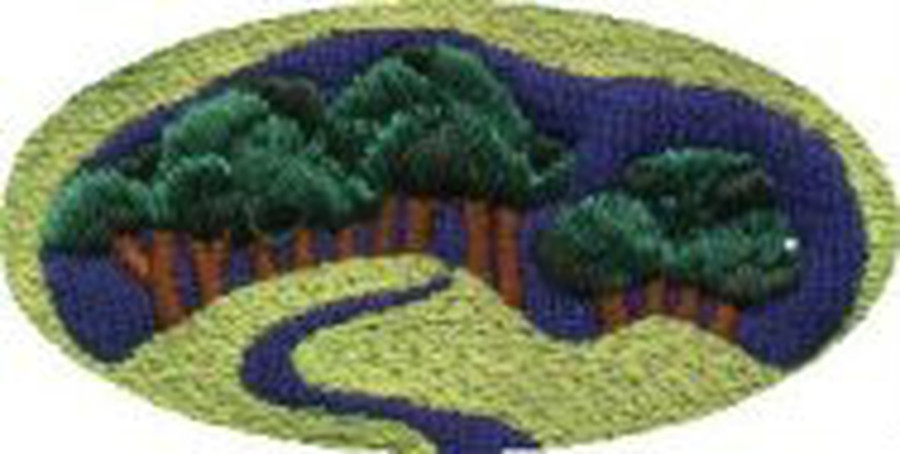 HAPPY SUMMER HOLIDAY - SEE YOU ON THE 5TH SEPTEMBER 2016 - HAPPY SUMMER HOLIDAY
Photos from World Book Day, March 2016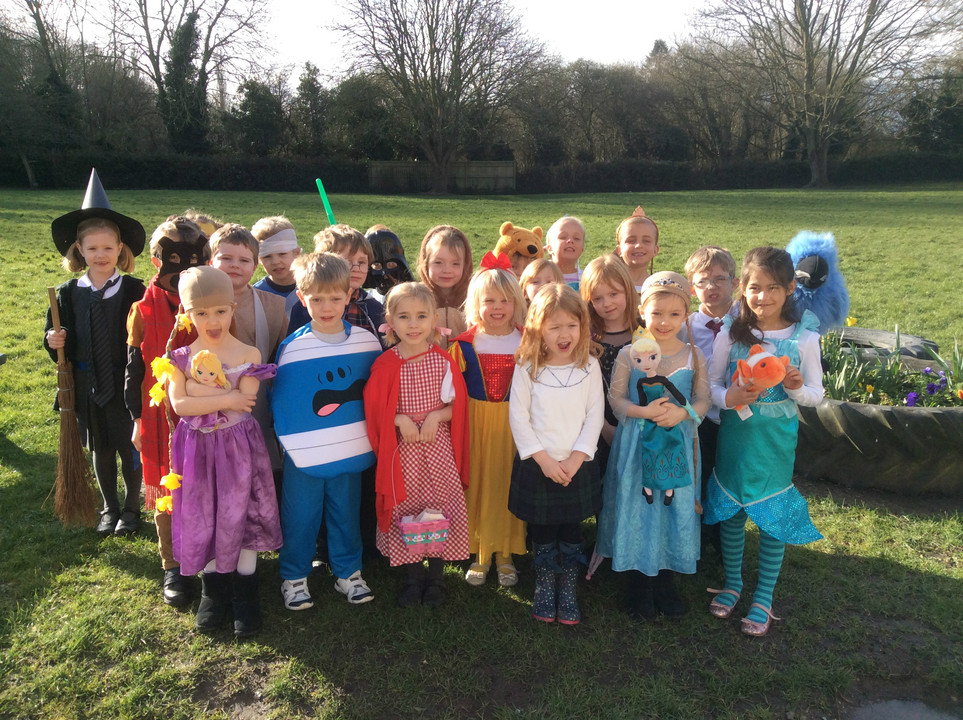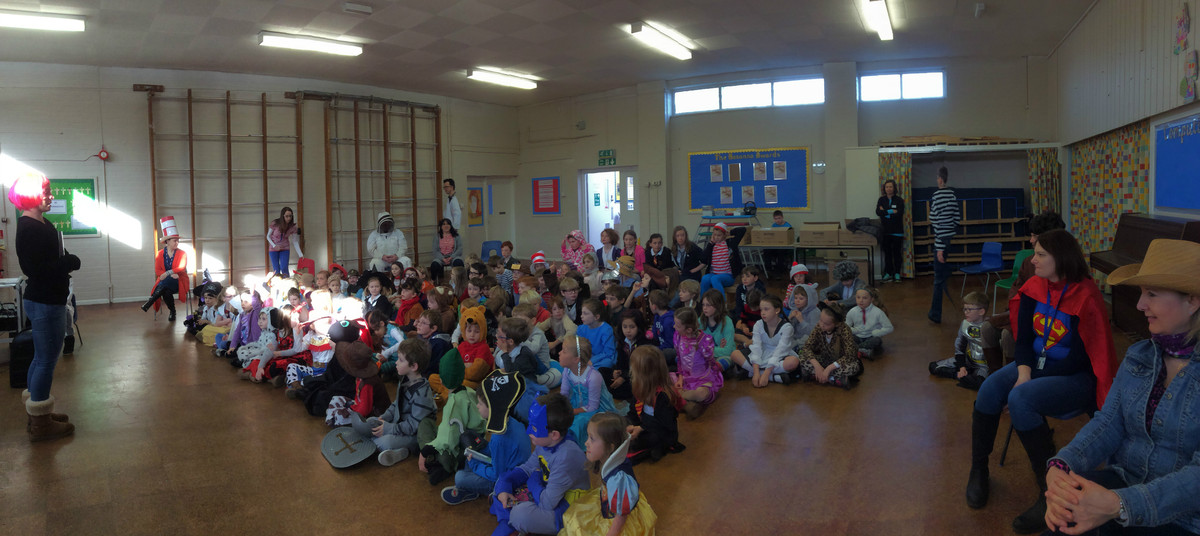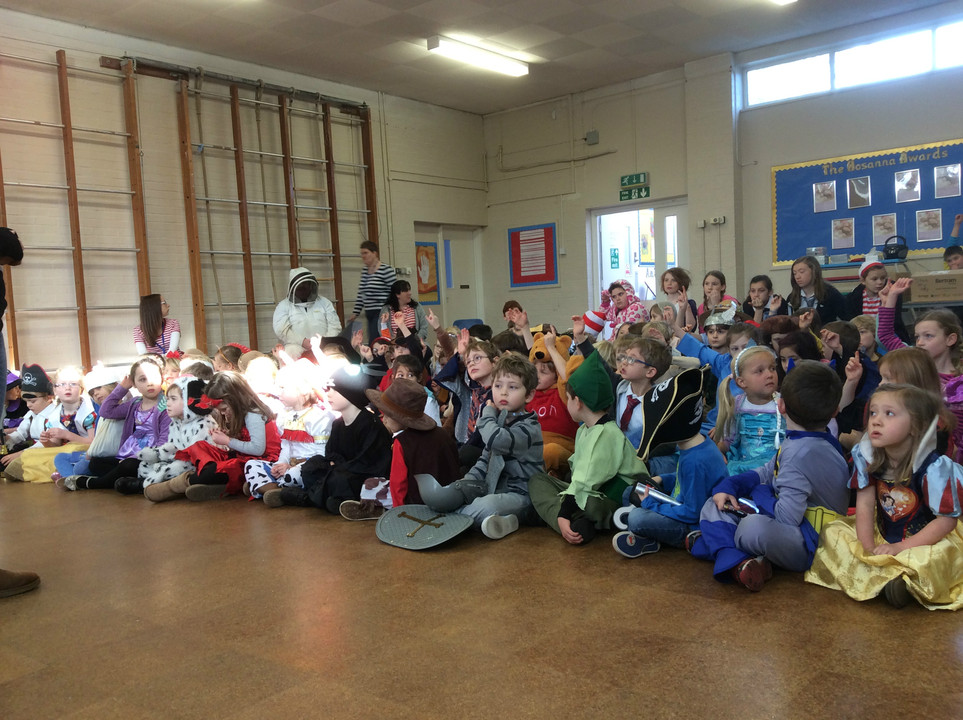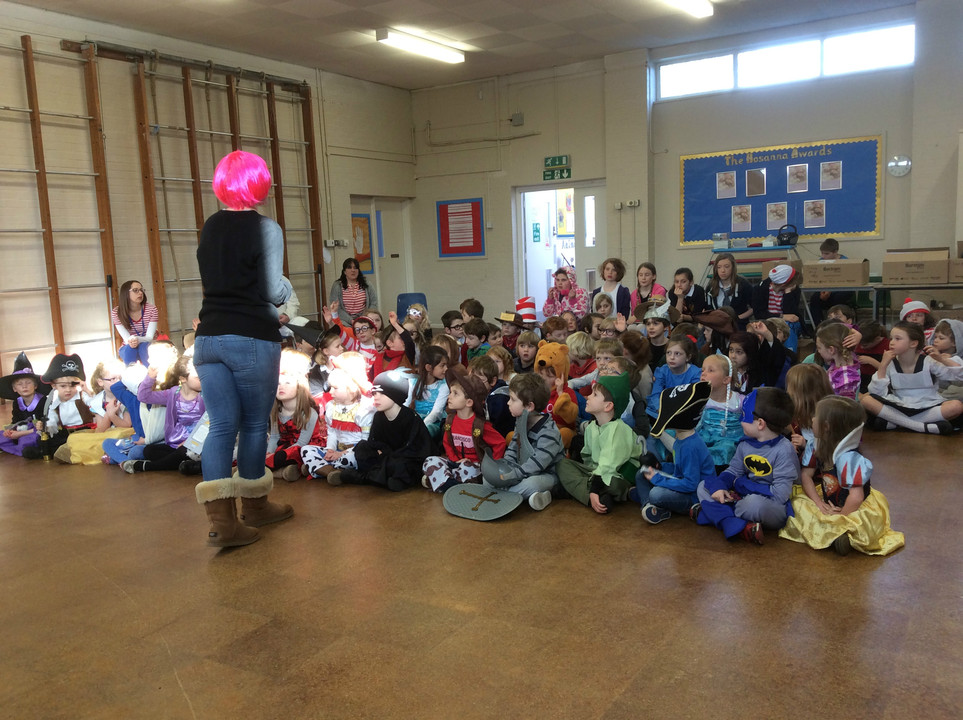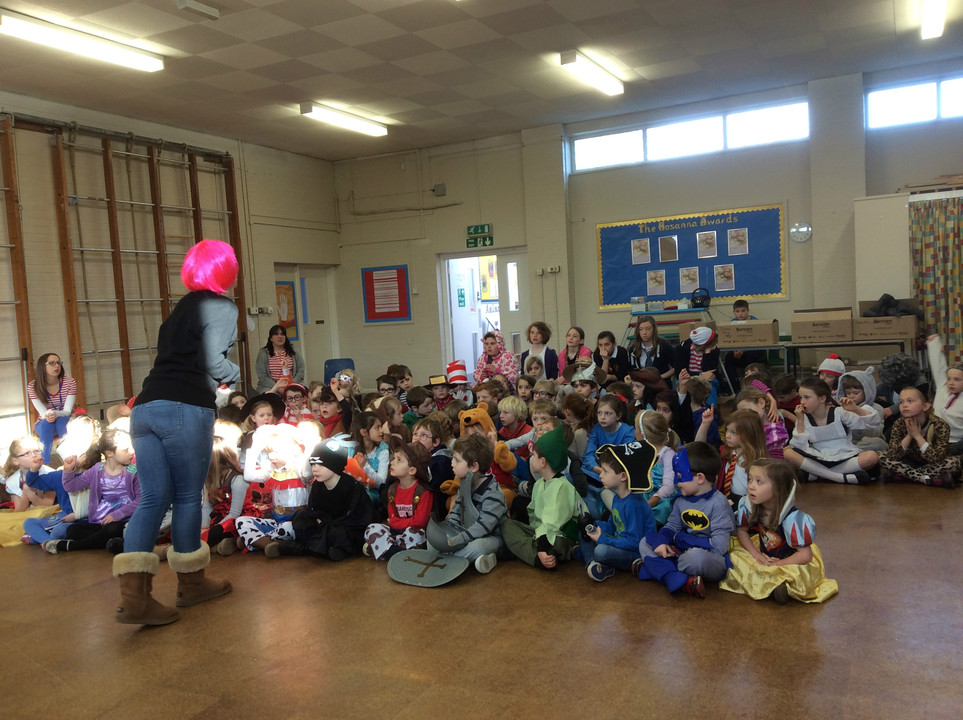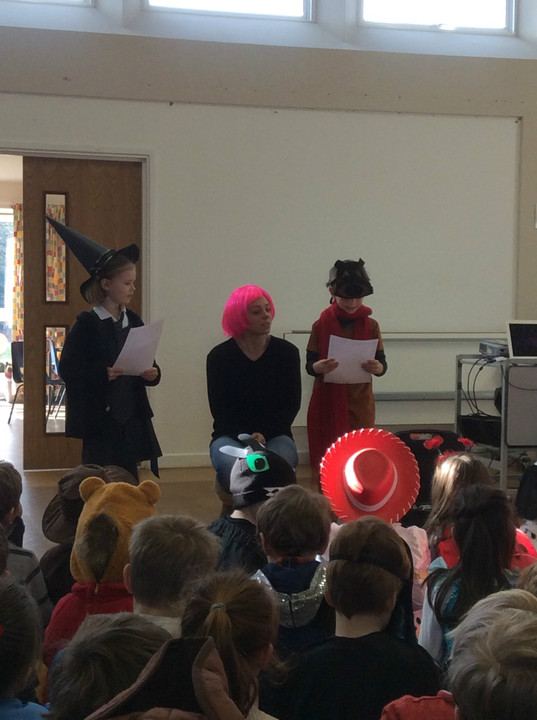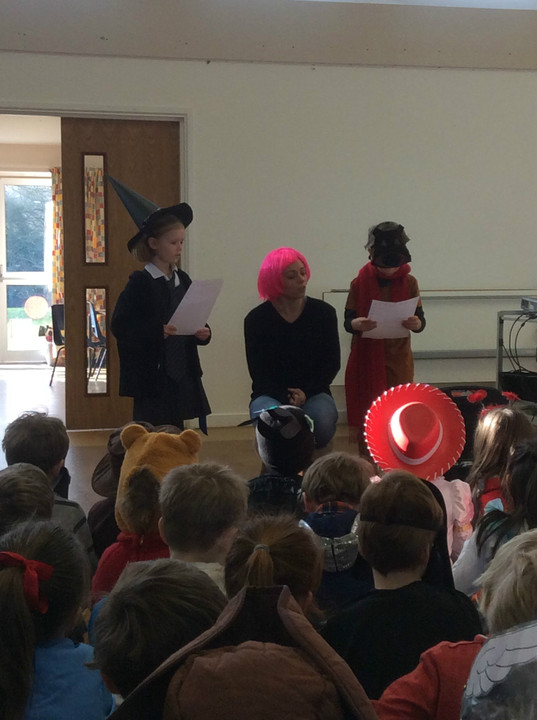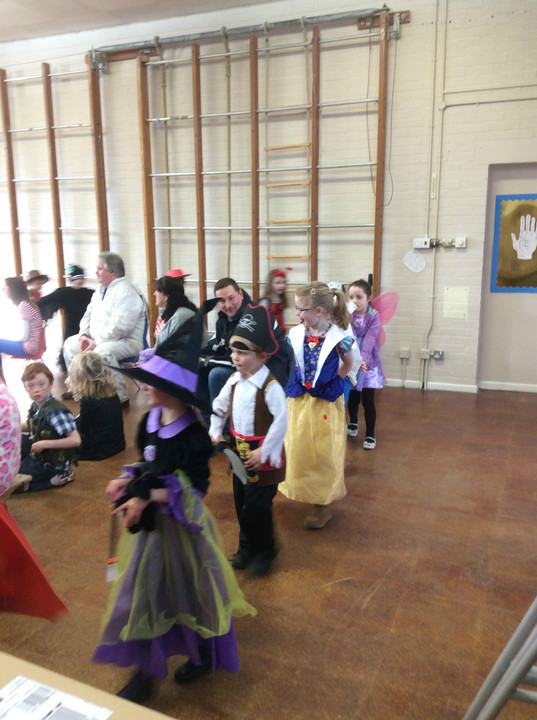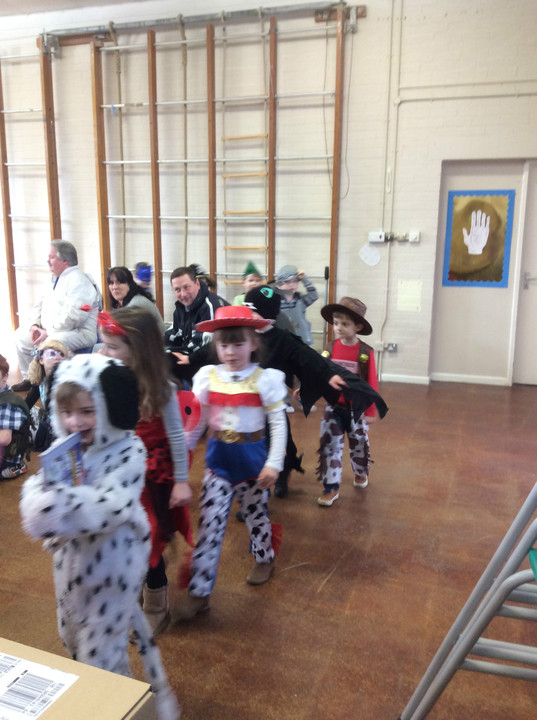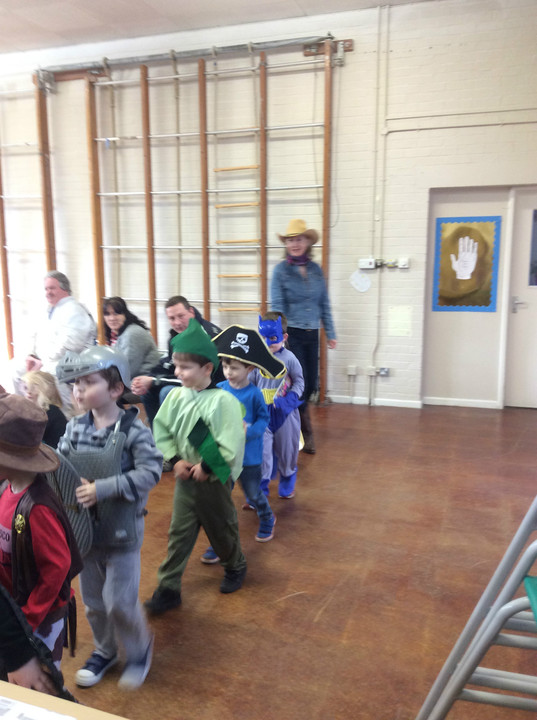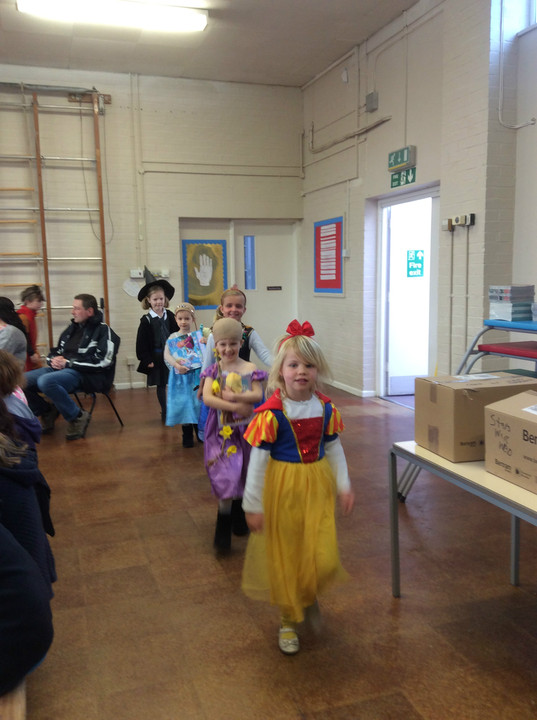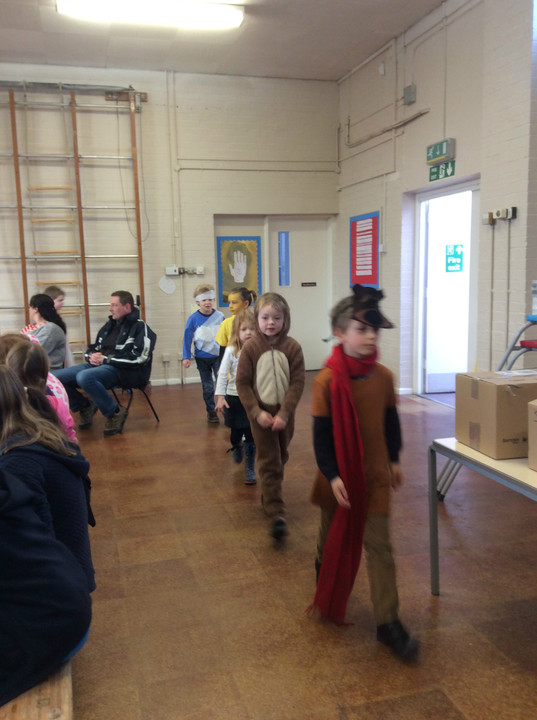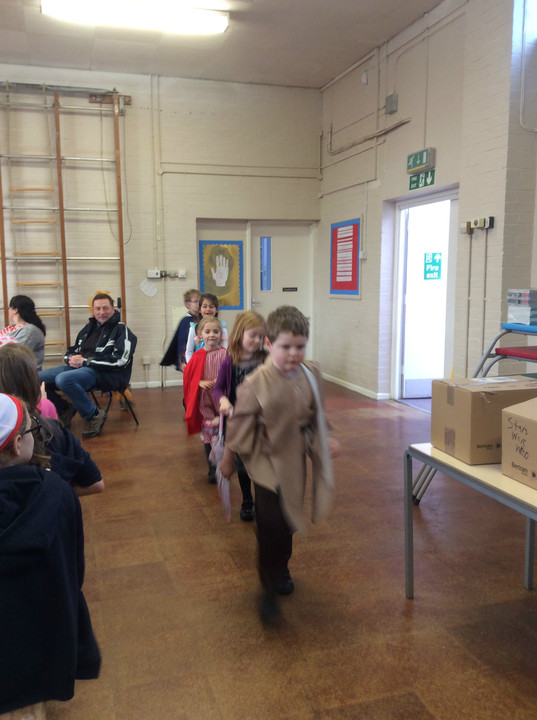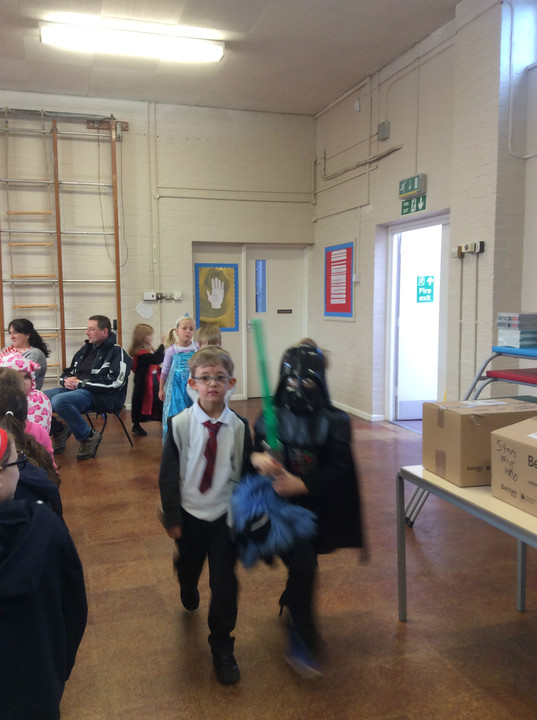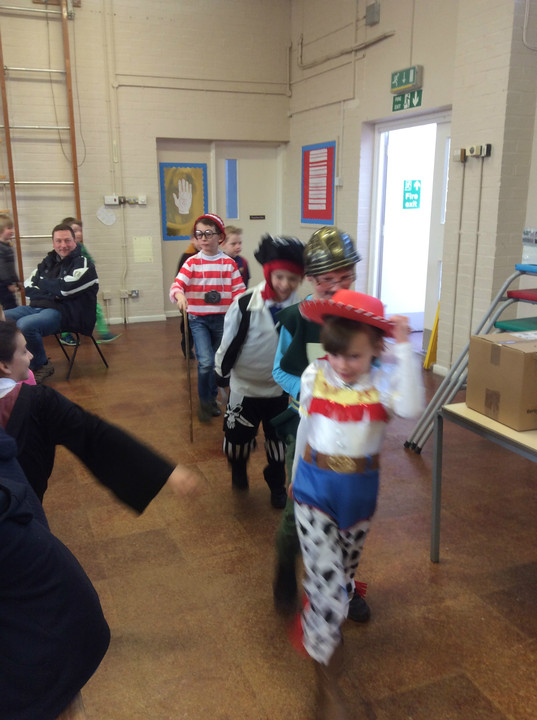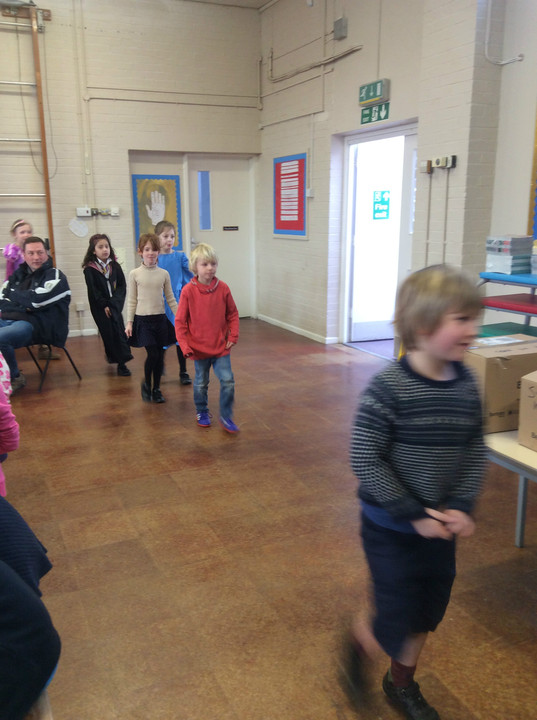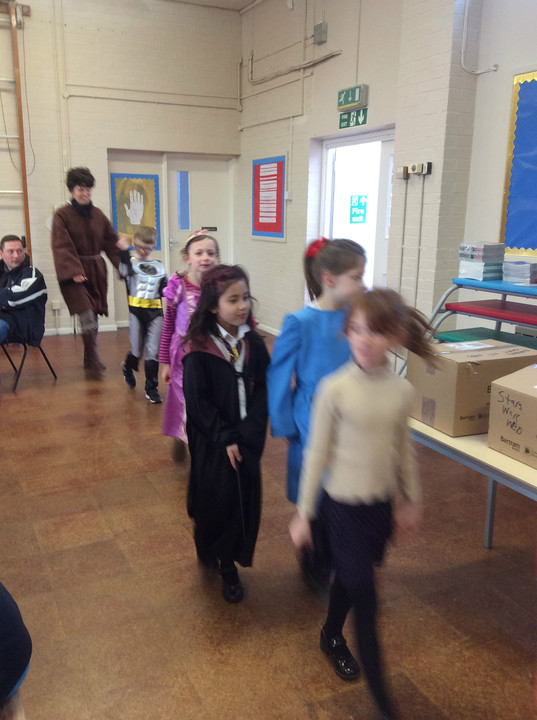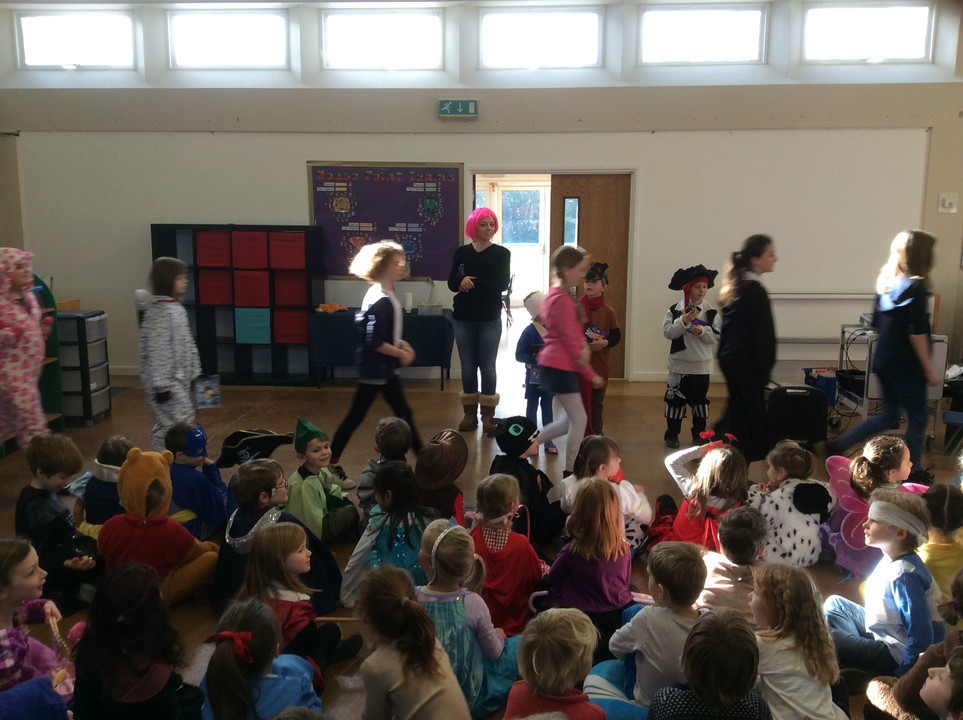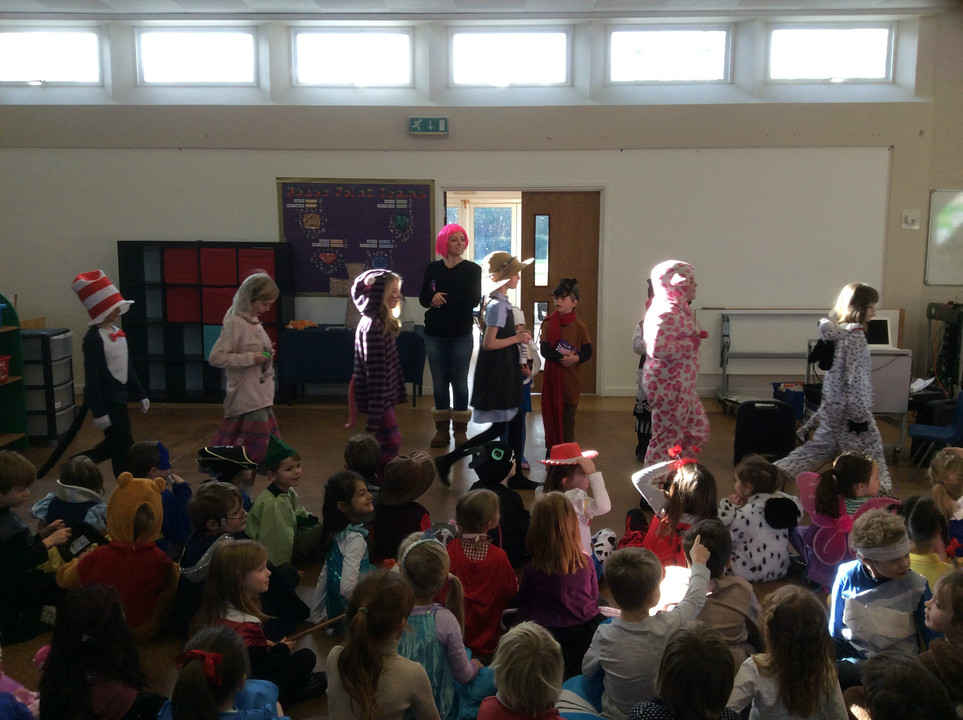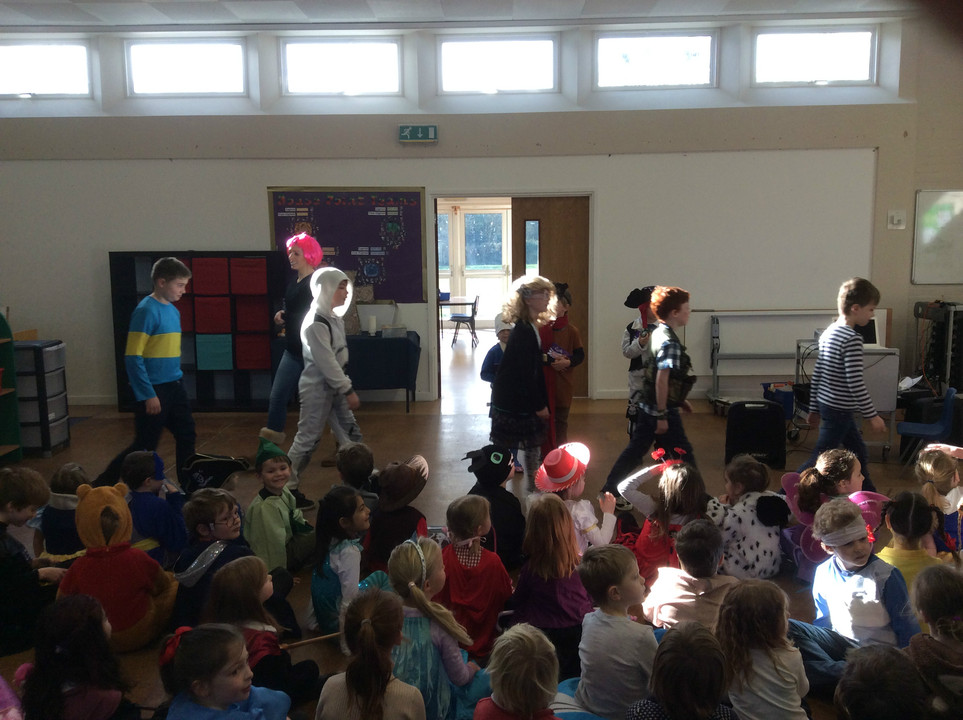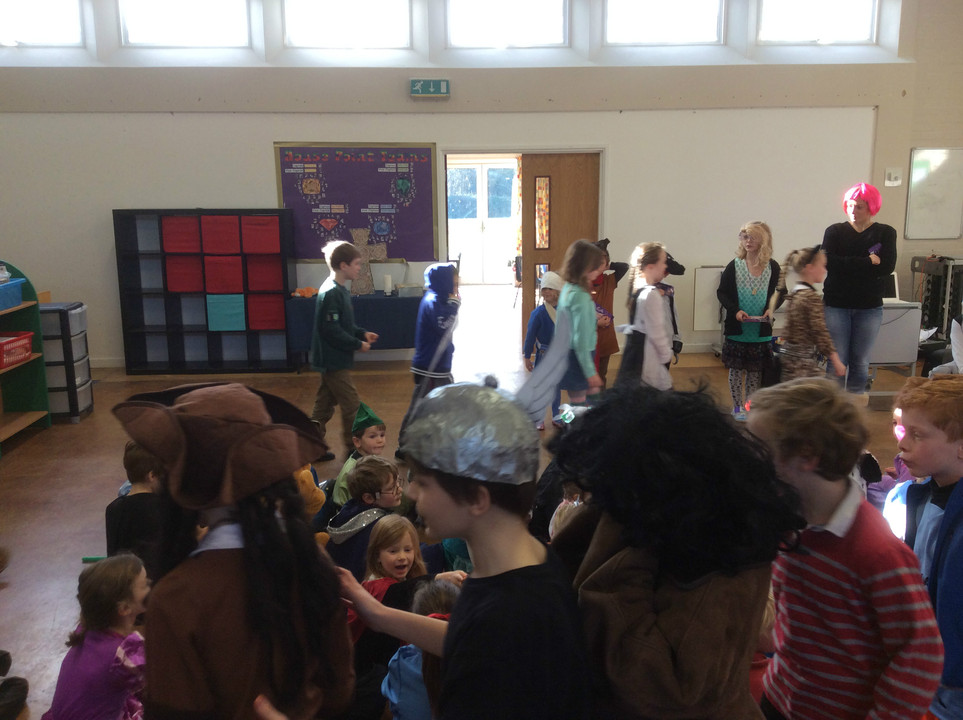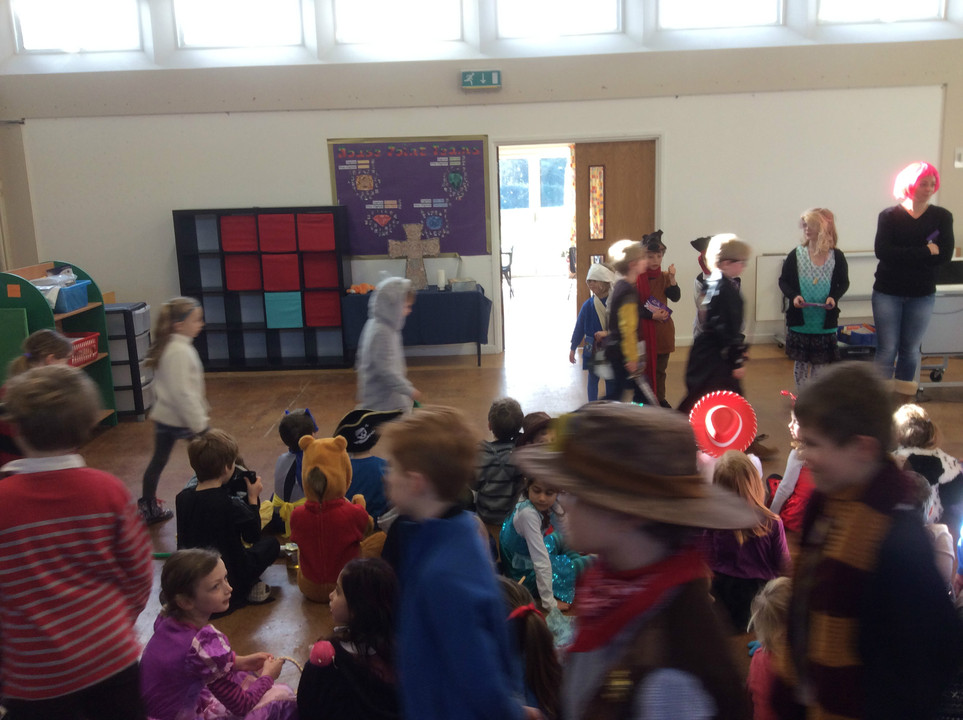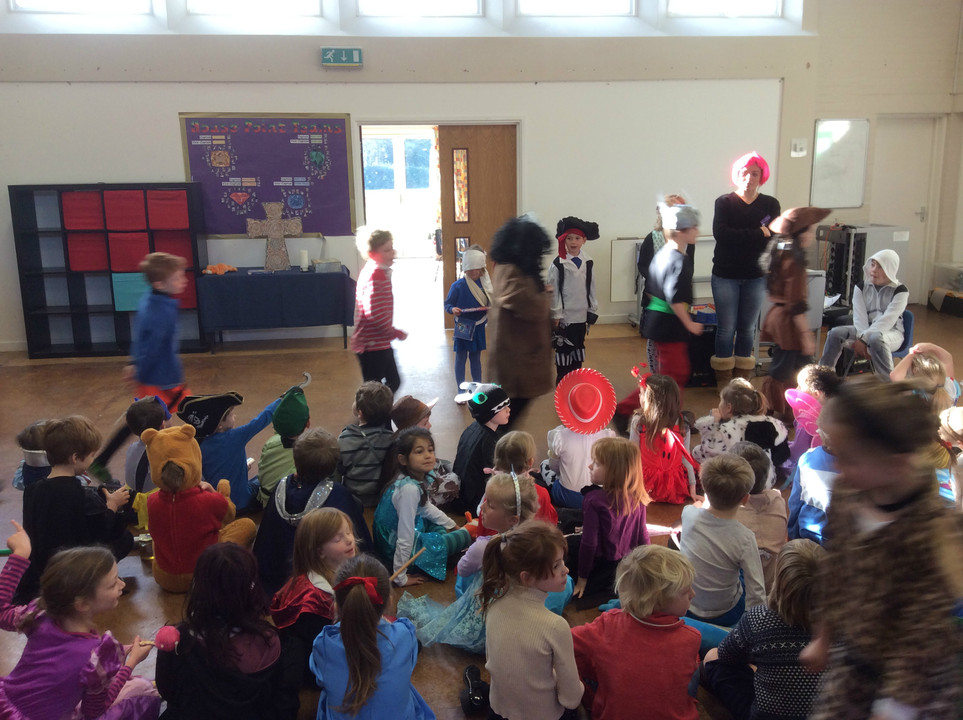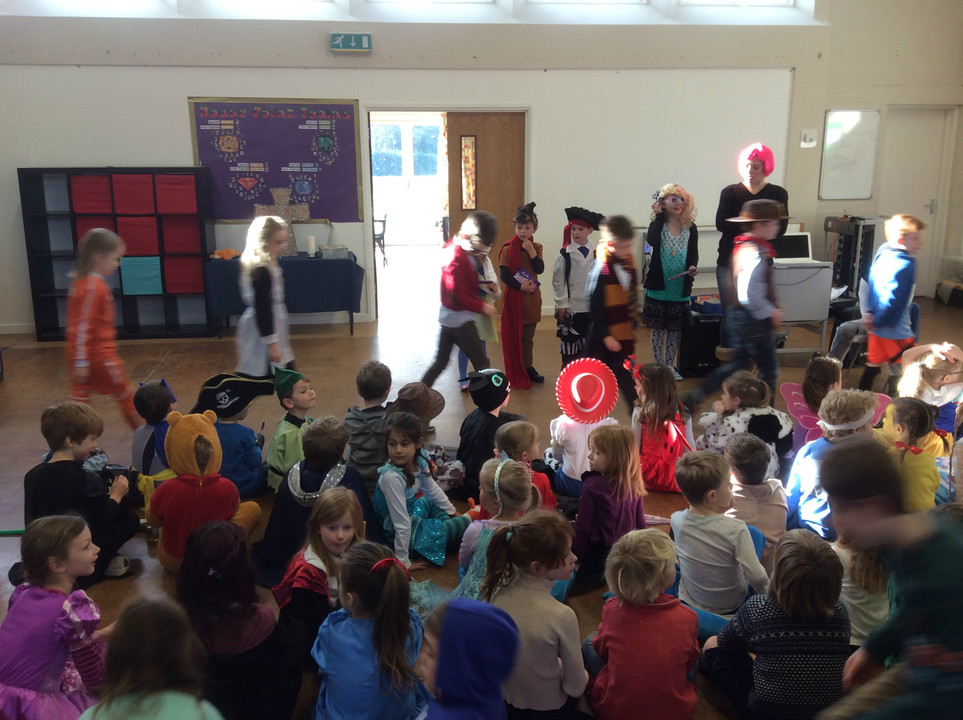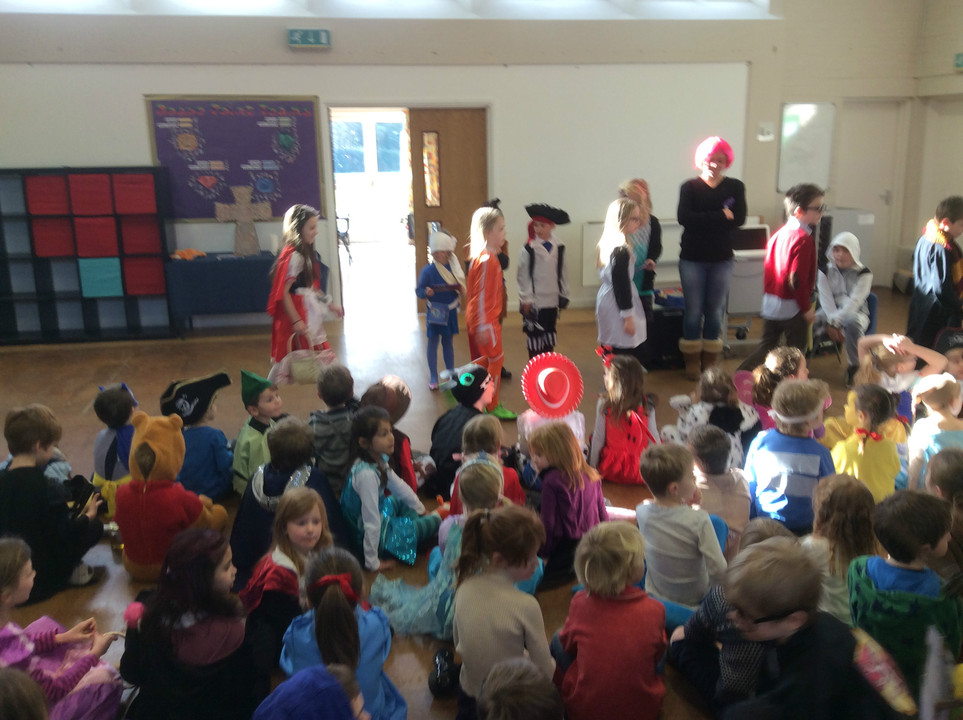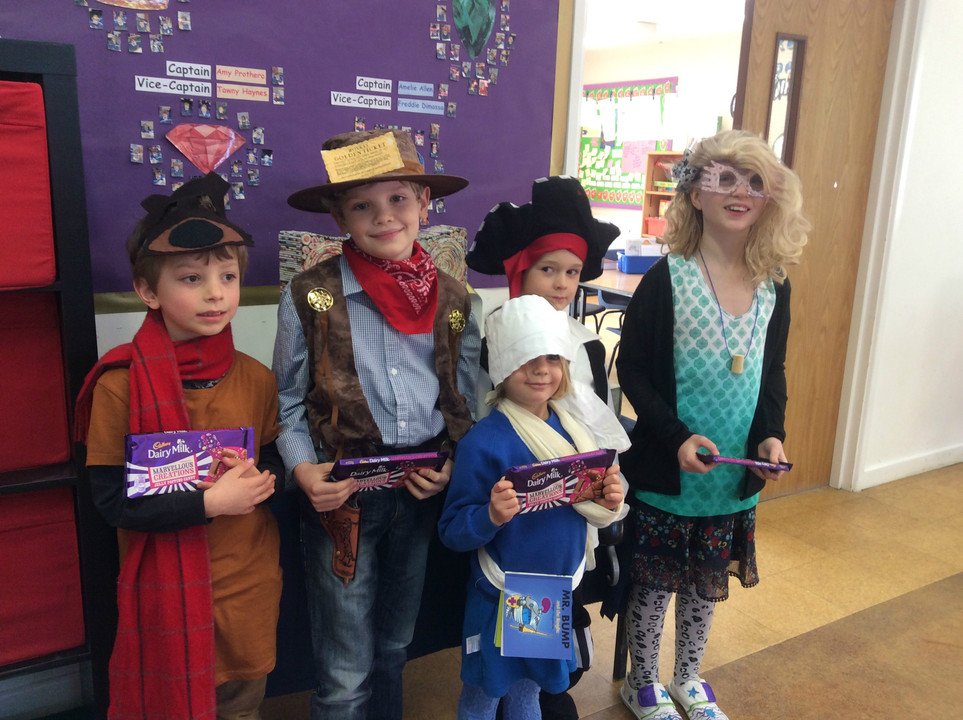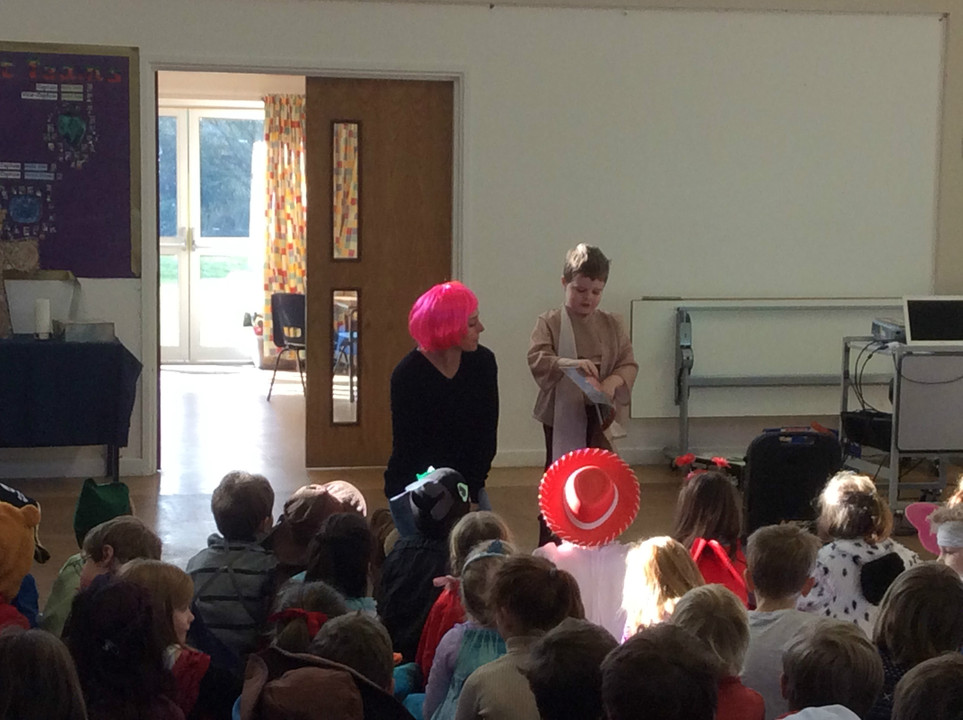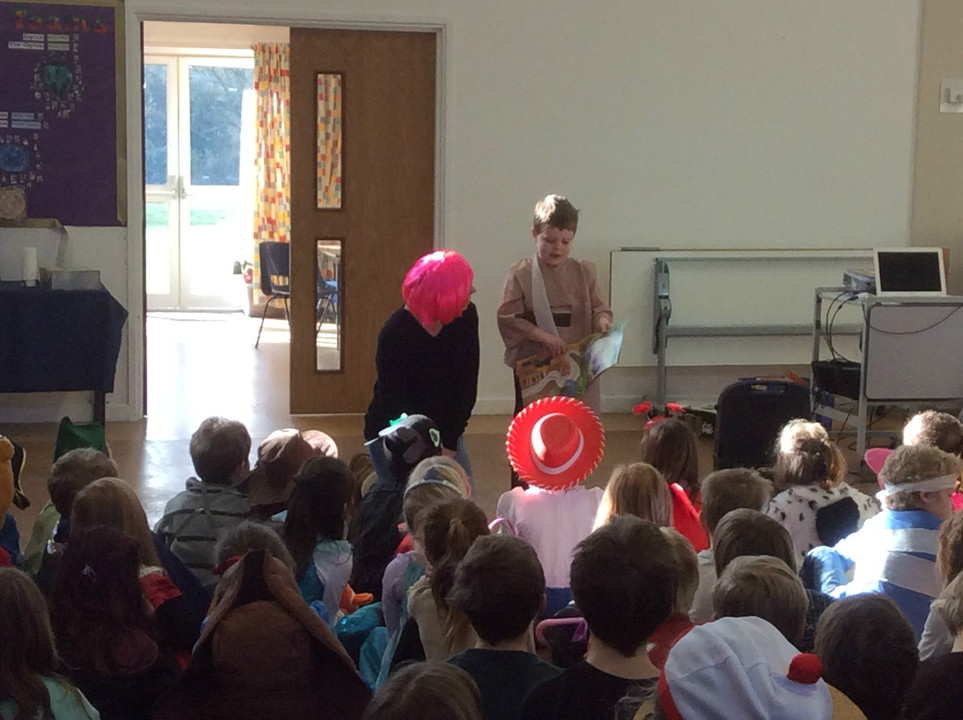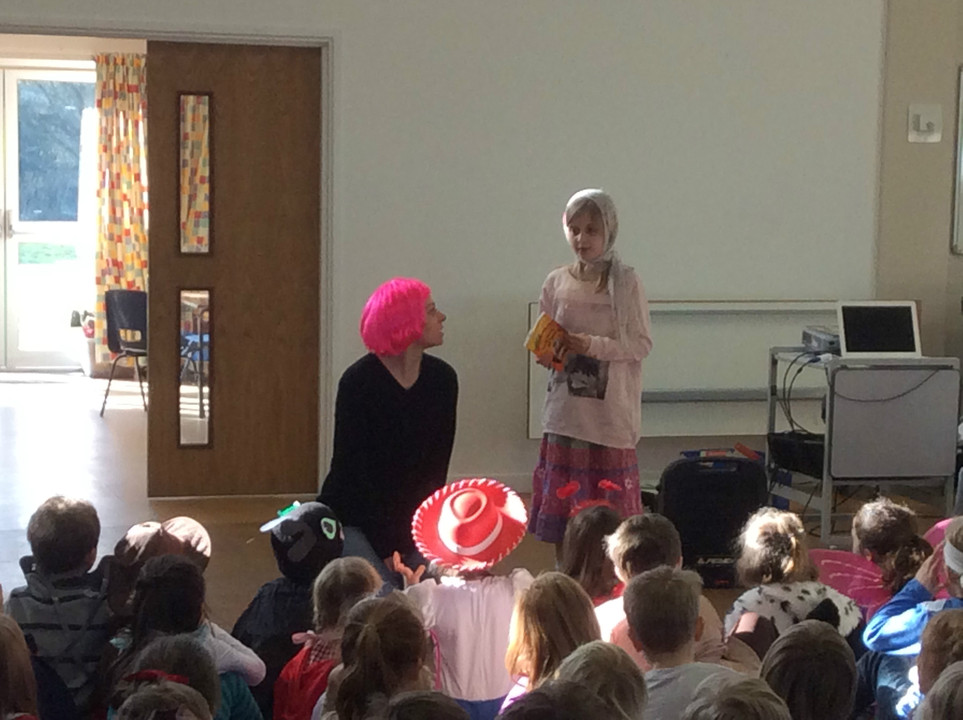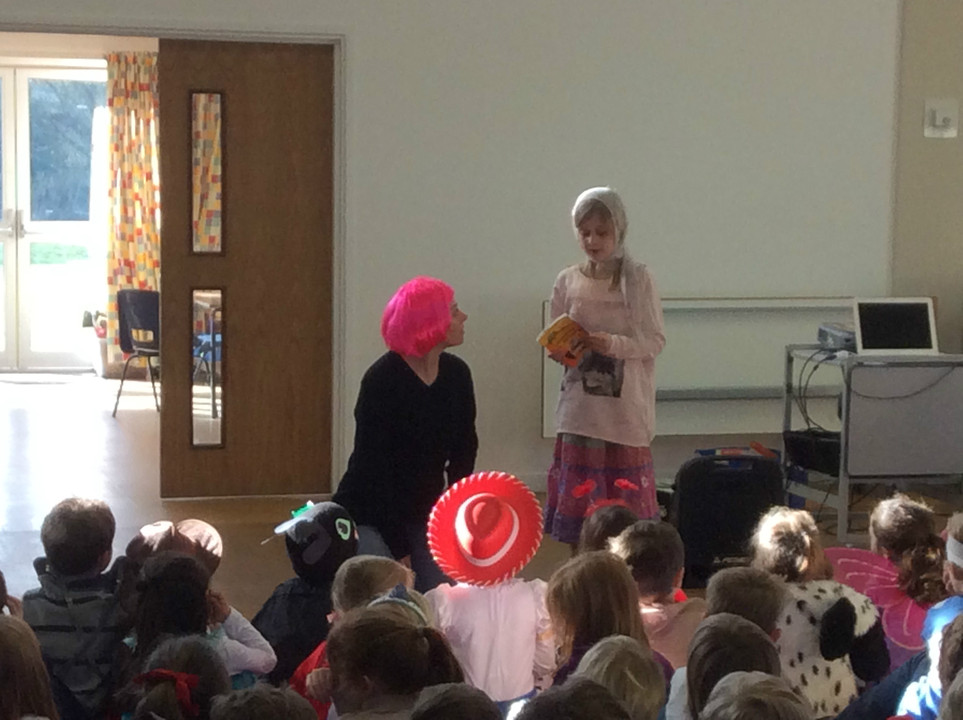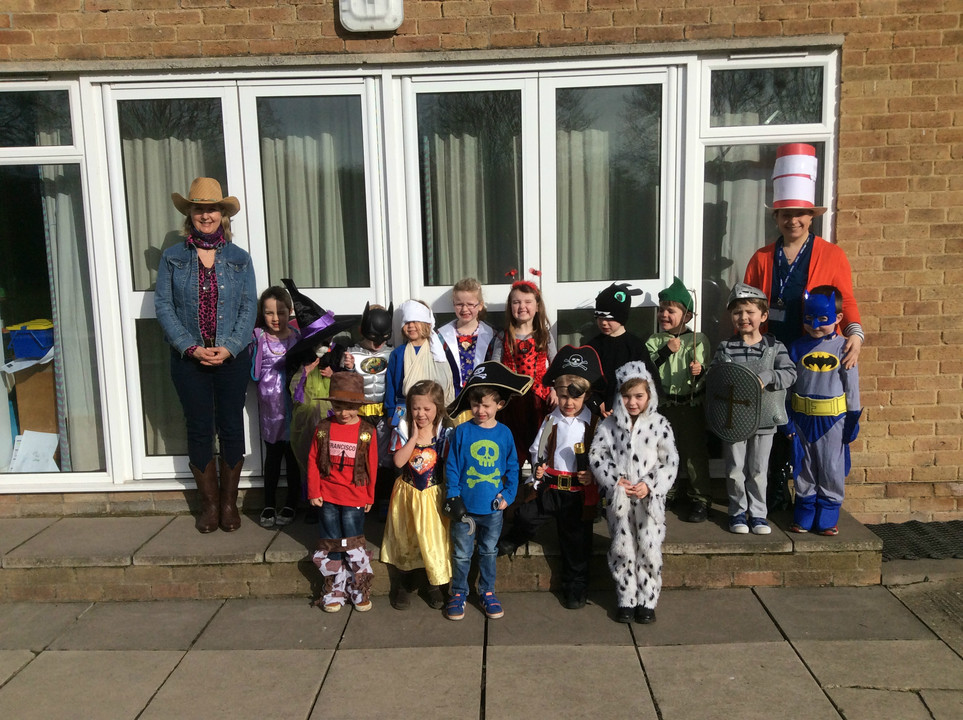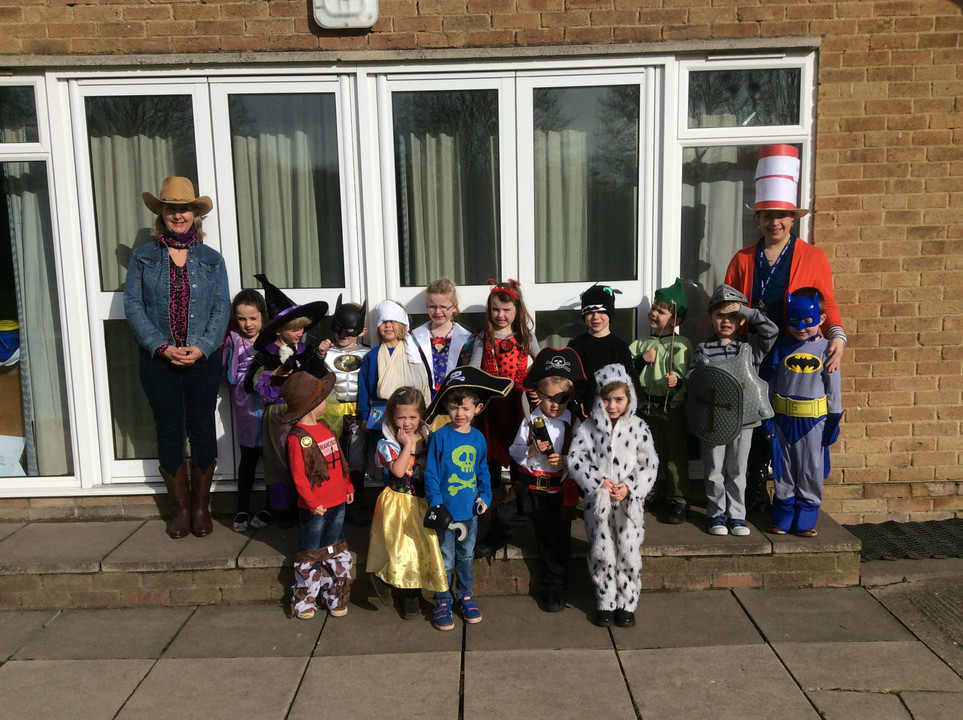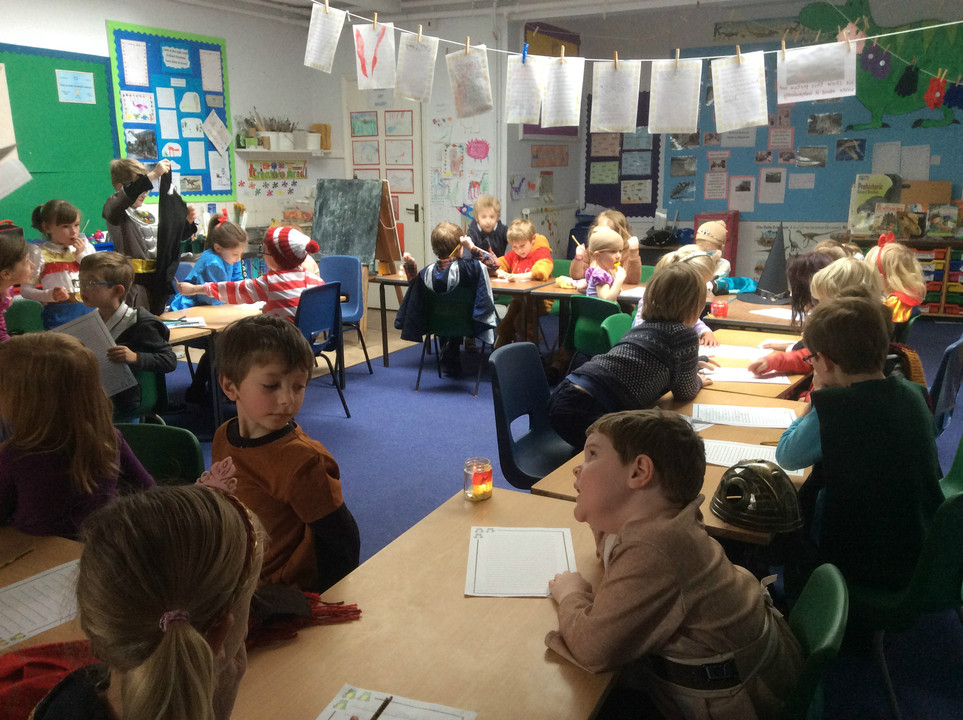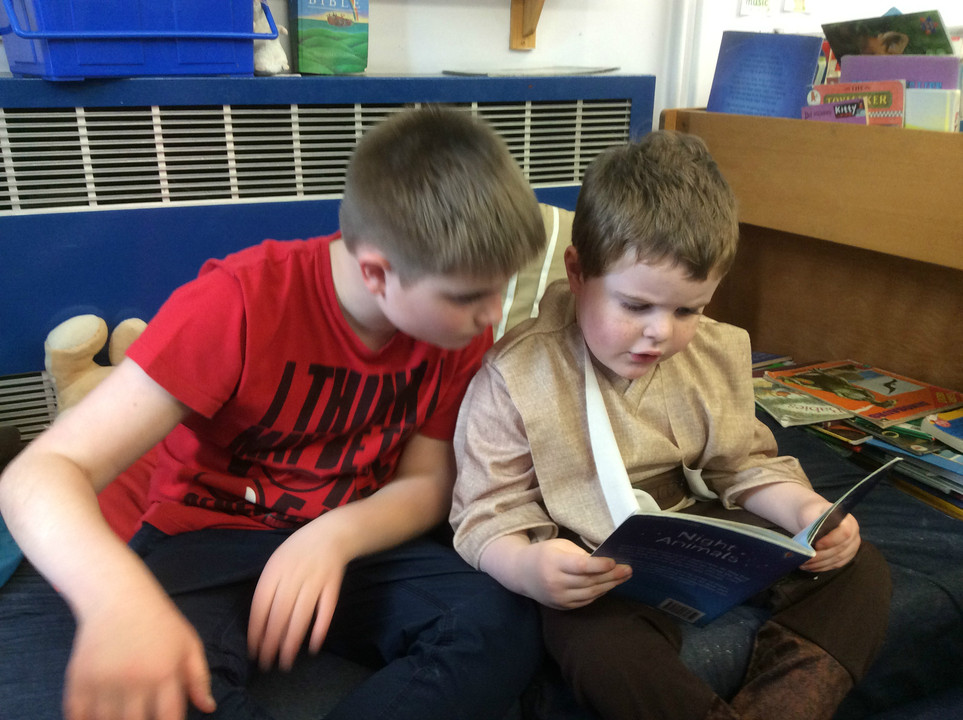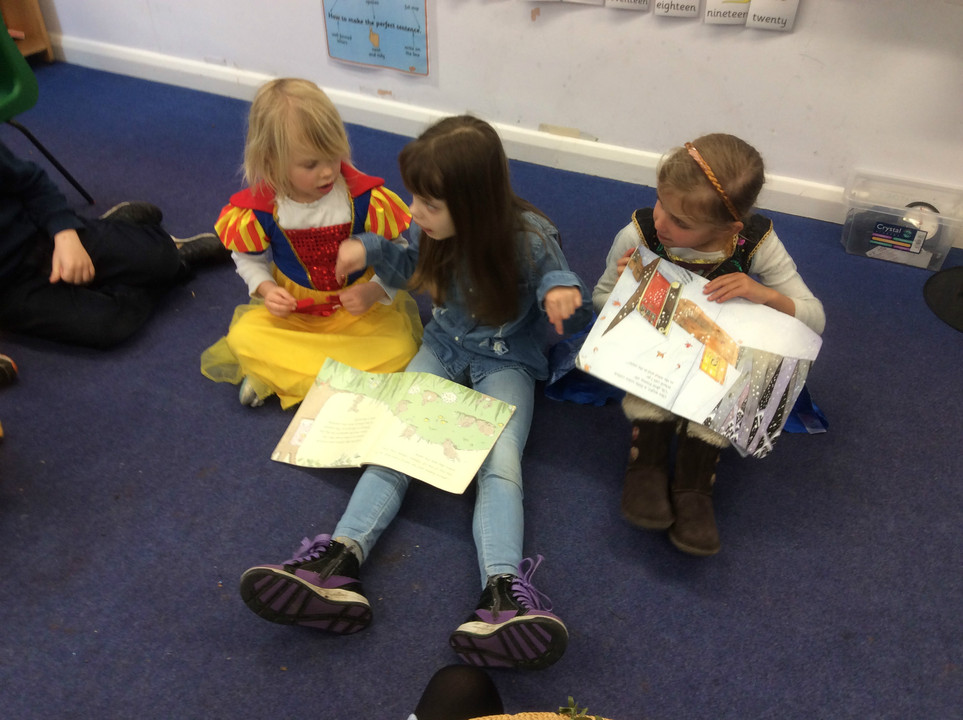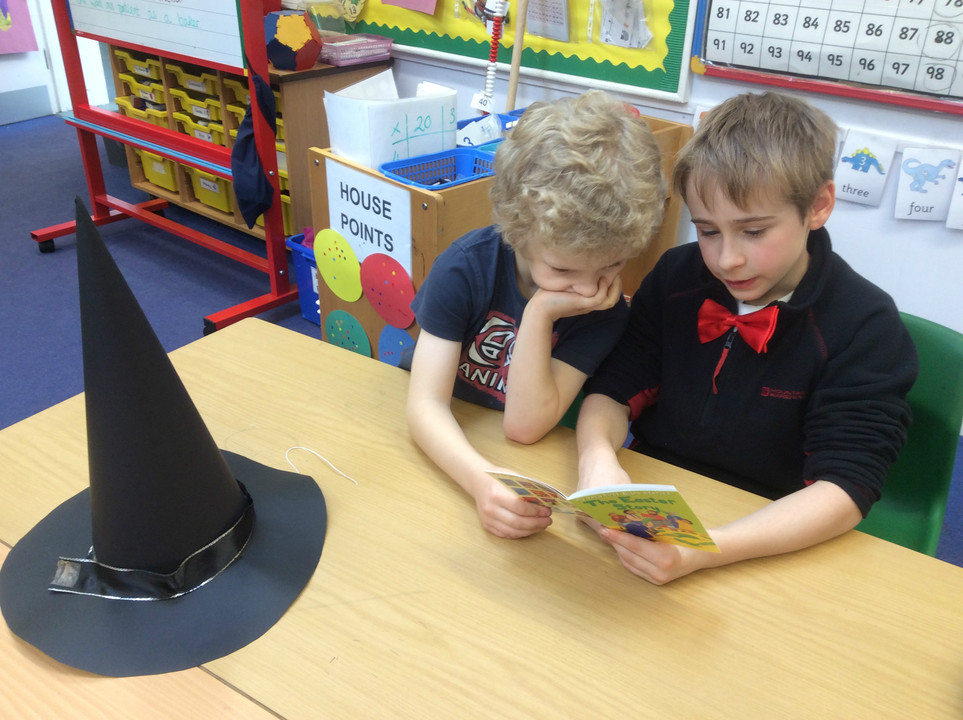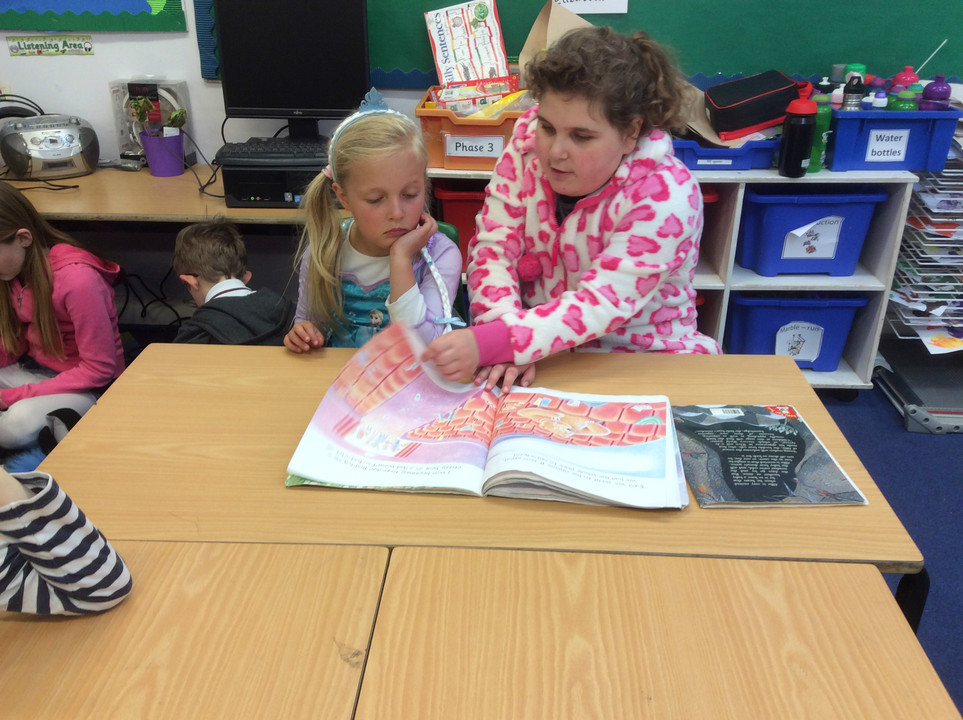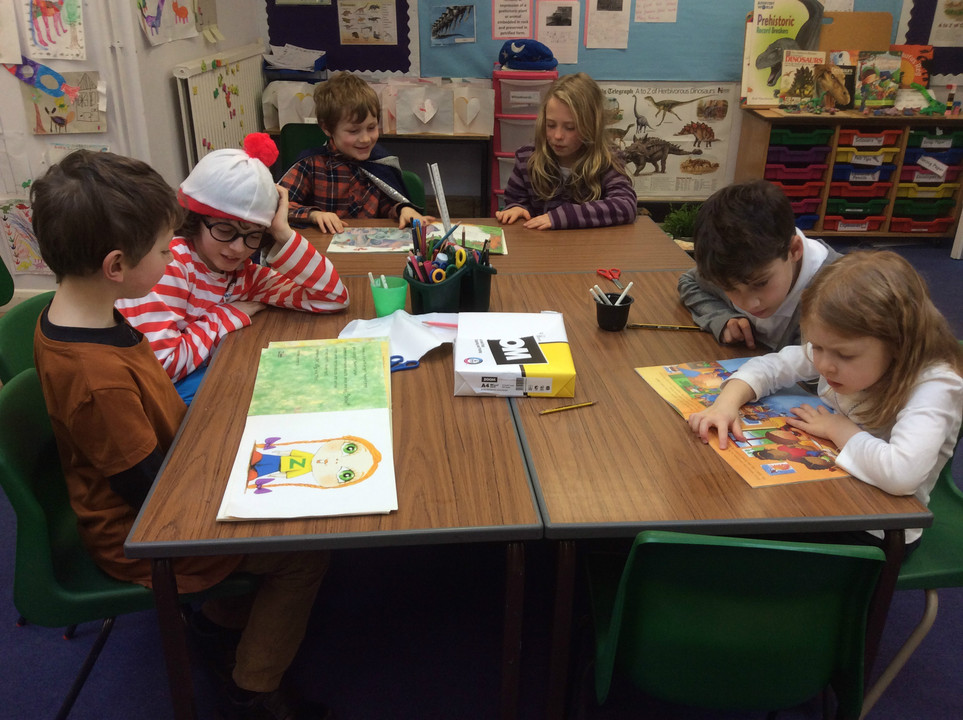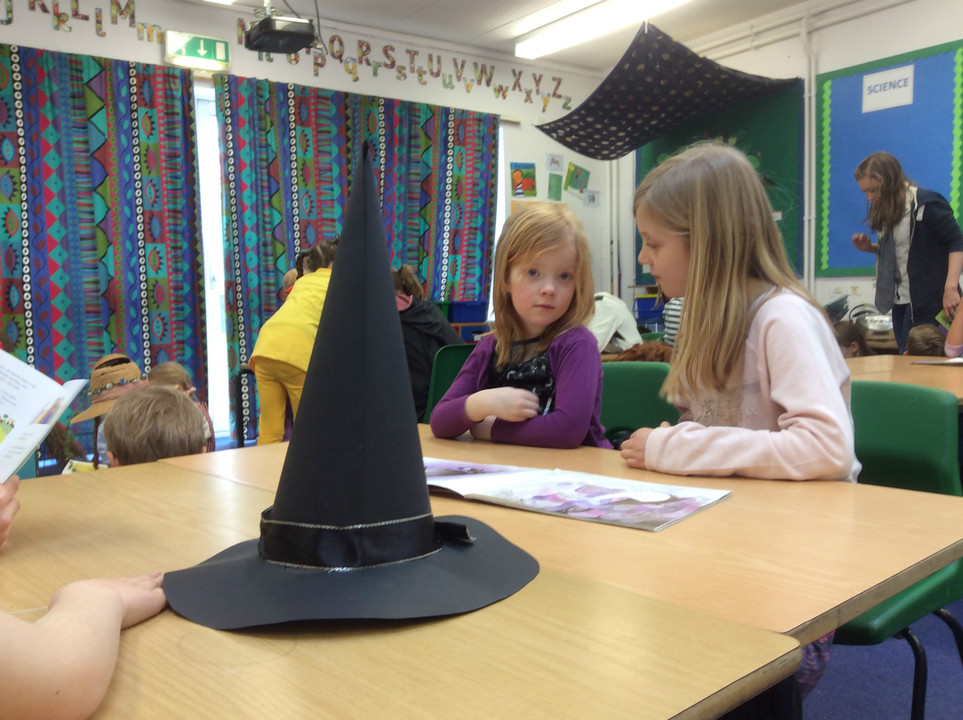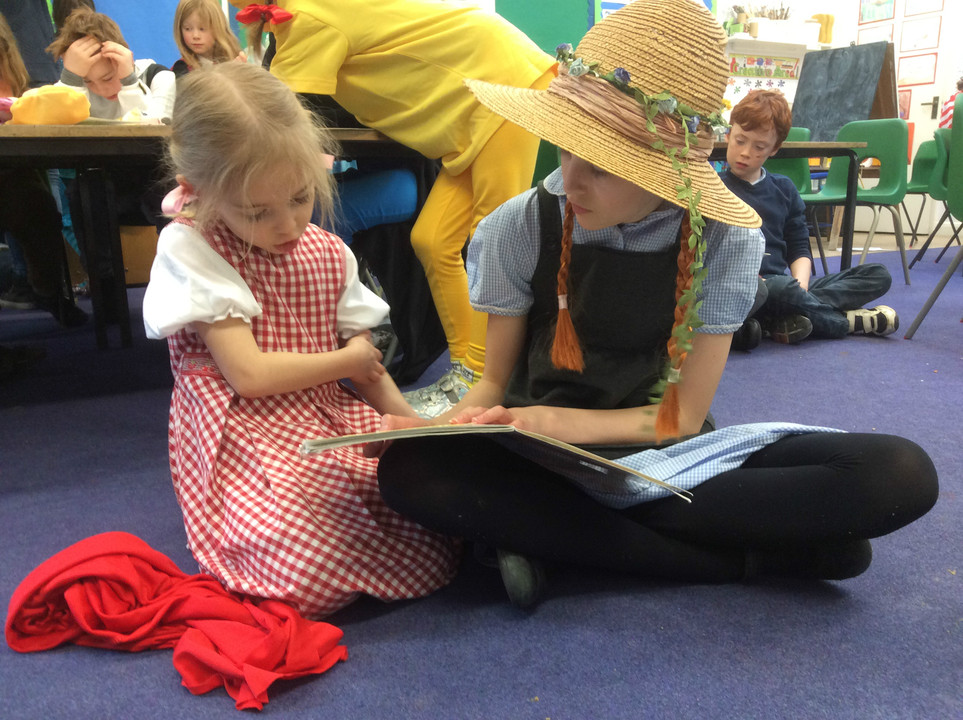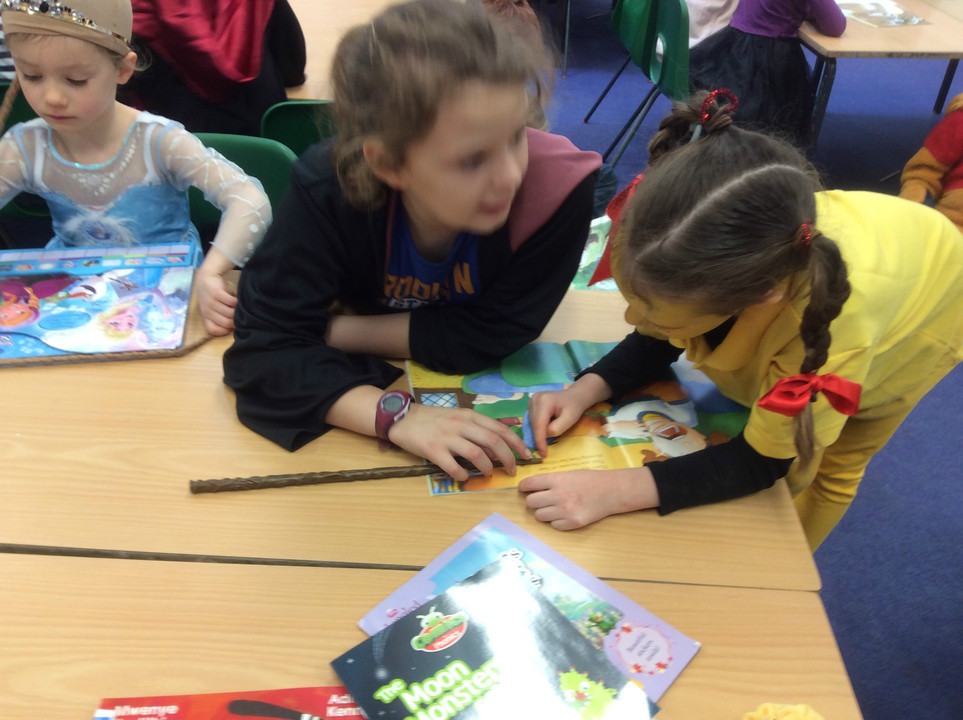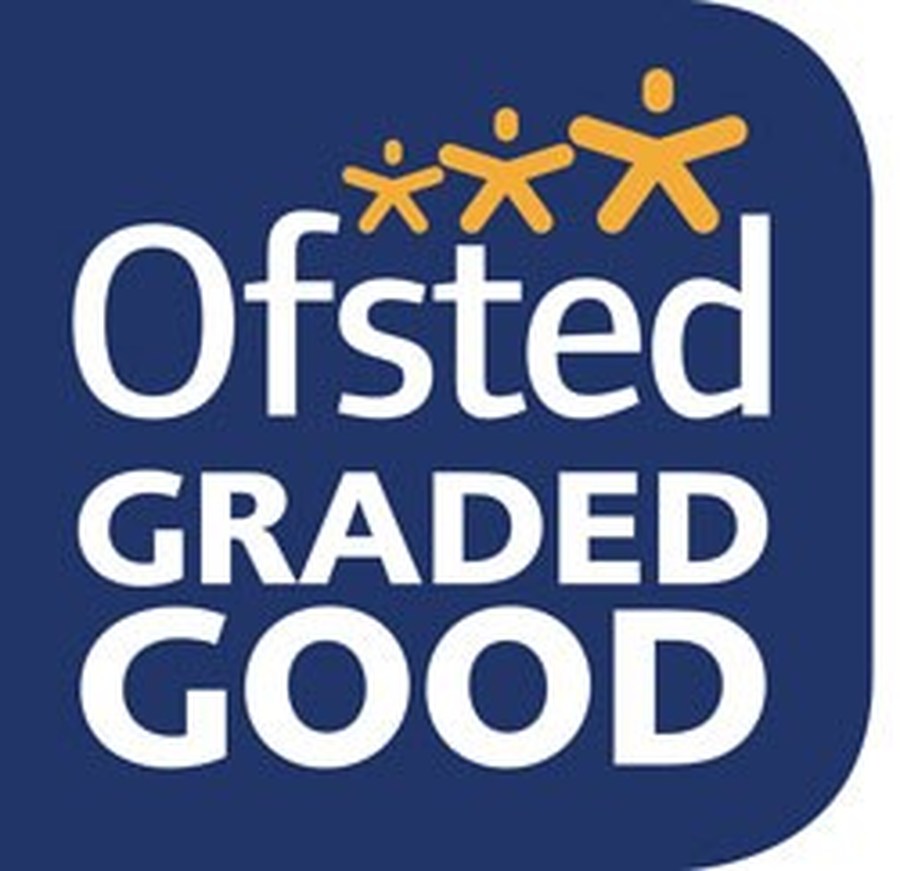 Pupils are overwhelmingly positive about how well they get along together.....Good teaching enables pupils of all abilities to achieve well....in reading, writing and mathematics....The broad range of subjects studied provides well for pupils' academic achievement while effectively promoting their spiritual, moral, social and cultural development." (Ofsted 2013)
The Hosanna Awards
The winners of the Hosanna Awards on Friday 24th June 2016 were:
Pippin
Stanley Verhoeven and Henry Toms
Bramley
Lily Quantrell
Russet
Charlie George
Worcester
Will Stephenson
Discovery
Ben Gray & Ryan Jenkins
TA Award
Miles Gardner & Ben Gray
Forest School Award
Mya Davis
Headteacher Award
Rachel Daly
Congratulations to all of our winners this week.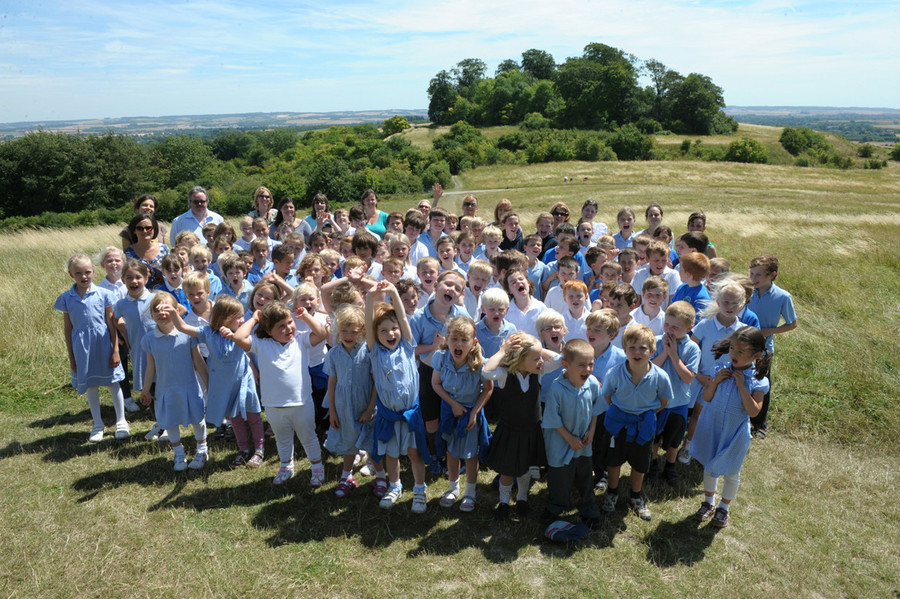 Allsorts Preschool
Here at Brightwell we have Allsorts Preschool on site. Our early years staff work in collaboration with the preschool having joint playtimes and events such as sports day together to help aid a smooth transition from preschool to primary school.
Please visit the website below for further information: