Welcome to Brightwell- cum-Sotwell C of E Primary School
Est. 1841
'Stand firm in faith, be courageous, be strong'
Corinthians 16-13-14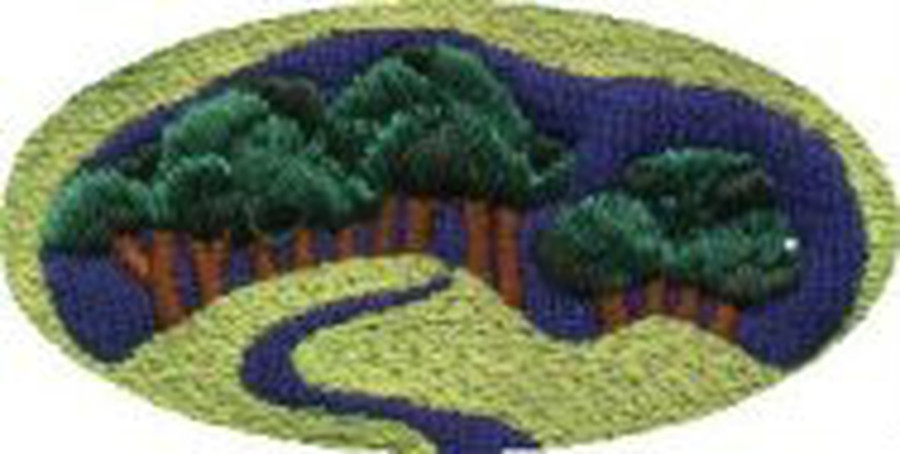 At Brightwell- cum-Sotwell C of E Primary School, we aim for our children to be Resilient, Respectful and Reflective. We recognise our responsibility to provide strong leadership and high quality teaching in the school. We also recognise the importance of a close partnership with parents, with the community, with other schools and with the church.
The governors of Brightwell-cum-Sotwell School have voted to convert to become an academy as part of the Wallingford Secondary School Multi Academy Trust and our application has now been approved by the DfE. From January to Easter, there will be a co-headship: Mr David Burrows, an experienced primary school headteacher who has been interim headteacher at the school since September 2016 and Mrs Fin Lewis, a deputy headteacher at Wallingford School. Mrs Lewis will take over as the full time substantive headteacher from Easter 2017 onwards. Please see the Academy tab for more details.
To visit Brightwell School, please contact the school office by phone or email. We look forward to meeting you.
David Burrows, Fin Lewis
Co-headteachers
Tel: 01491 837024
Email: office.3221@brightwell.oxon.sch.uk
"Pupils are overwhelmingly positive about how well they get along together.....Good teaching enables pupils of all abilities to achieve well....in reading, writing and mathematics....The broad range of subjects studied provides well for pupils' academic achievement while effectively promoting their spiritual, moral, social and cultural development."
Ofsted rated "Good" 2013
Contact Details
Brightwell C of E Primary School
Greenmere
Brightwell
Wallingford
OX10 0QH
Telephone: 01491 837024
Allsorts Preschool
Brightwell Primary School are fortunate to share a site with Allsorts Preschool. Our early years staff work in close collaboration with the preschool to ensure a smooth transition from preschool to primary school.
Please visit their website below for further information: