Take a look at our Facebook page to see what school life is like at Brightwell Primary School.
Welcome to Brightwell
"Resilient, Respectful and Reflective."
A very warm welcome to Brightwell cum Sotwell C of E Primary School. We are a small village school of just over 150 pupils in the beautiful and community-minded village of Brightwell cum Sotwell. In September 2017, we became an academy working within the Merchant Taylors' Oxfordshire Academy Trust alongside Wallingford School. The move towards academy status and our relationship with Wallingford School has drawn governors, FOBS, parents and members of the wider community together with a real sense of purpose, and what a community it is!
But don't just take our word for it, come and see for yourself.
If you would like to arrange a visit, please contact Mrs Major in the school office on the phone number or through the email address listed below.
We look forward to seeing you!
Sue Potts
Headteacher
Tel: 01491 837024
Email: Sindy Major at office.3221@brightwell.oxon.sch.uk
Latest News
Ми хочемо тепло вітати наших нових членів нашої шкільної спільноти з України.
Further Articles »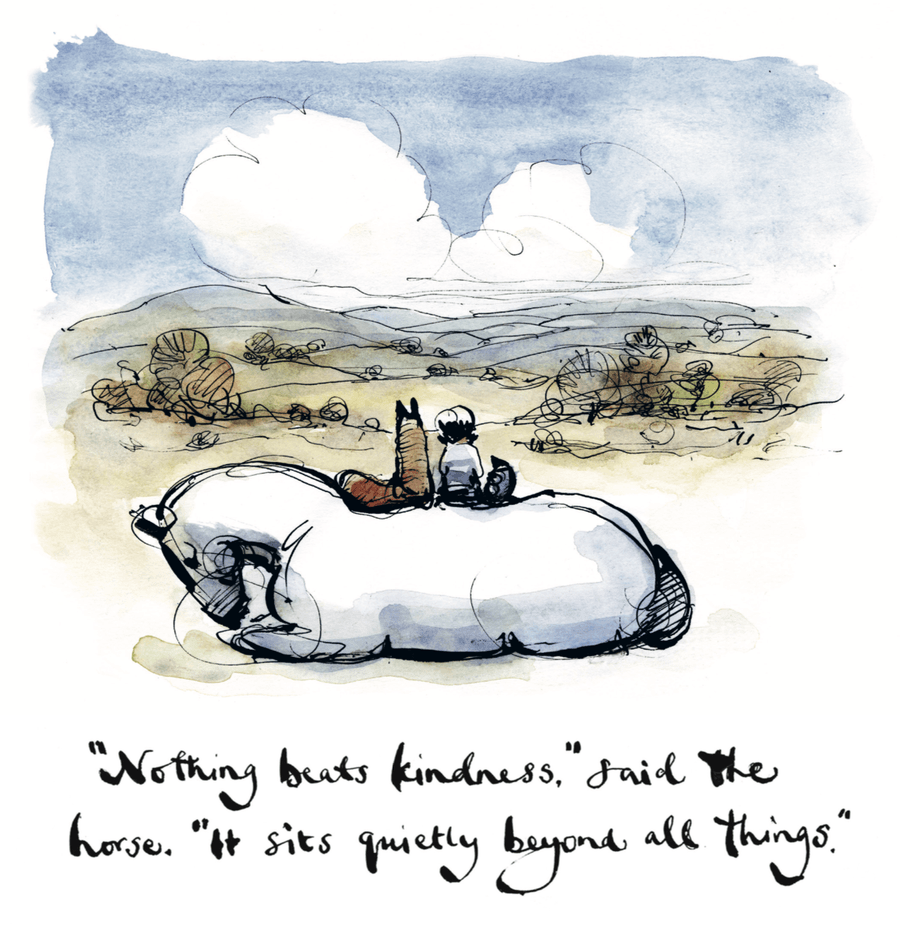 Latest School Events
There are currently no events.
Calendars page(s): School >>
Monday 5th June – Term starts
Monday 5th June - Year 4 Multiplication Check window opens
Monday 12th June - Year 1 Phonics Check week starts
Wednesday 14th June - Class, sibling and friendship photos
Wednesday 14th June - New intake family meetings (pm)
Thursday 15th June - Class, sibling and friendship photos (back up day)
Thursday 22nd June - Junk Percussion Workshop
Thursday 22nd June - New intake family meetings (am & pm)
Thursday 29th June - Violin concert to families (time TBC)
Friday 30th June - Pippin Class trip to Oxford Science Centre
Wednesday 5th July - Sports Day
Thursday 6th July - Move Up Day
Thursday 20th July - Brightwell & Wallingford Sponsored Walk
Friday 21st July - End of year service @ 10am
Friday 21st July - Term ends @ 1pm